Recent Projects and Photos by Cal-tex Plumbing Co.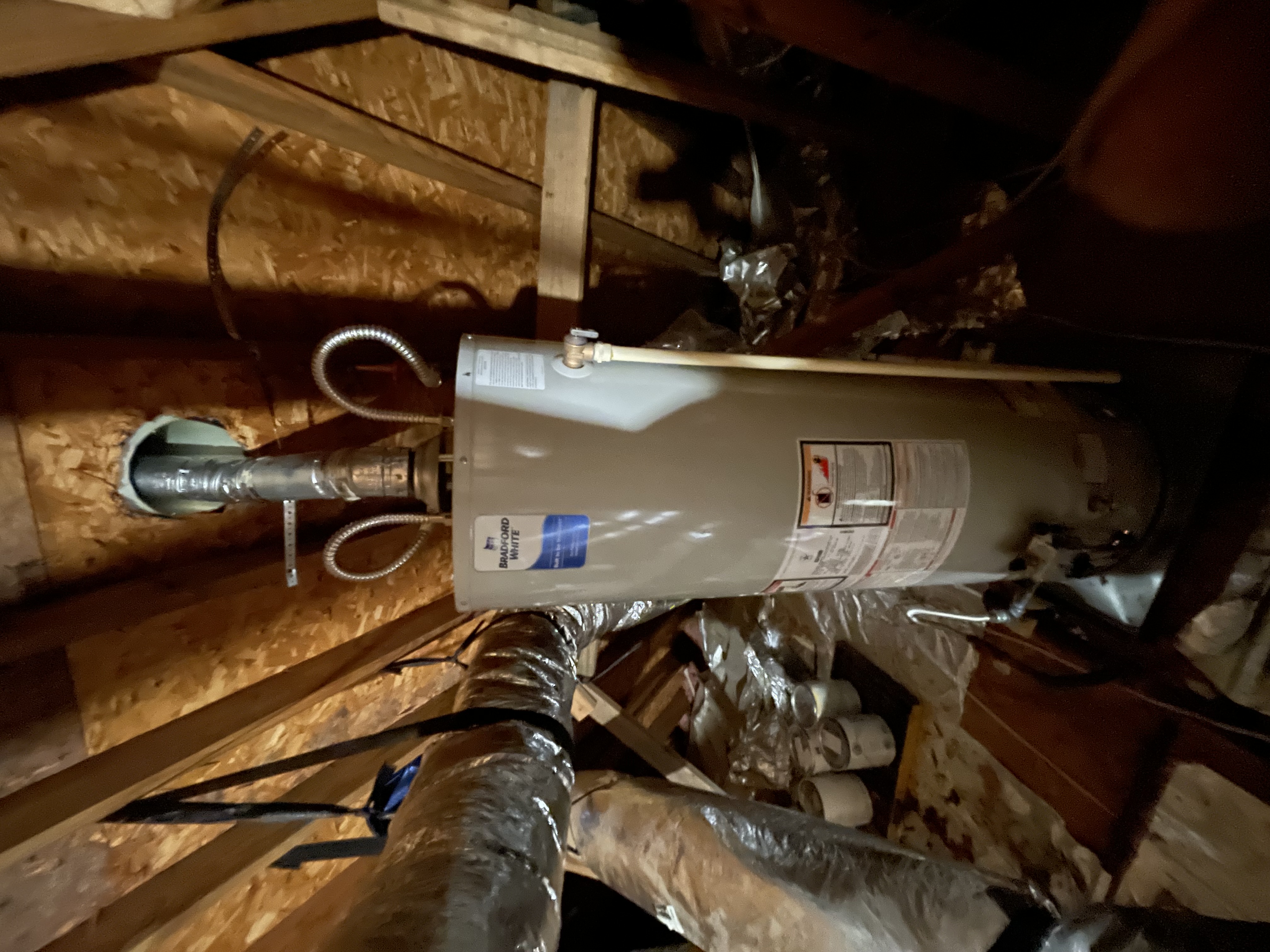 One of our customers in Kingwood TX called in the early hours of the day, she stated that one of their water heaters was leaking. Cal-tex plumbing went to the house to assess the situation, water heater was leaking from the tank and luckily, they caught […]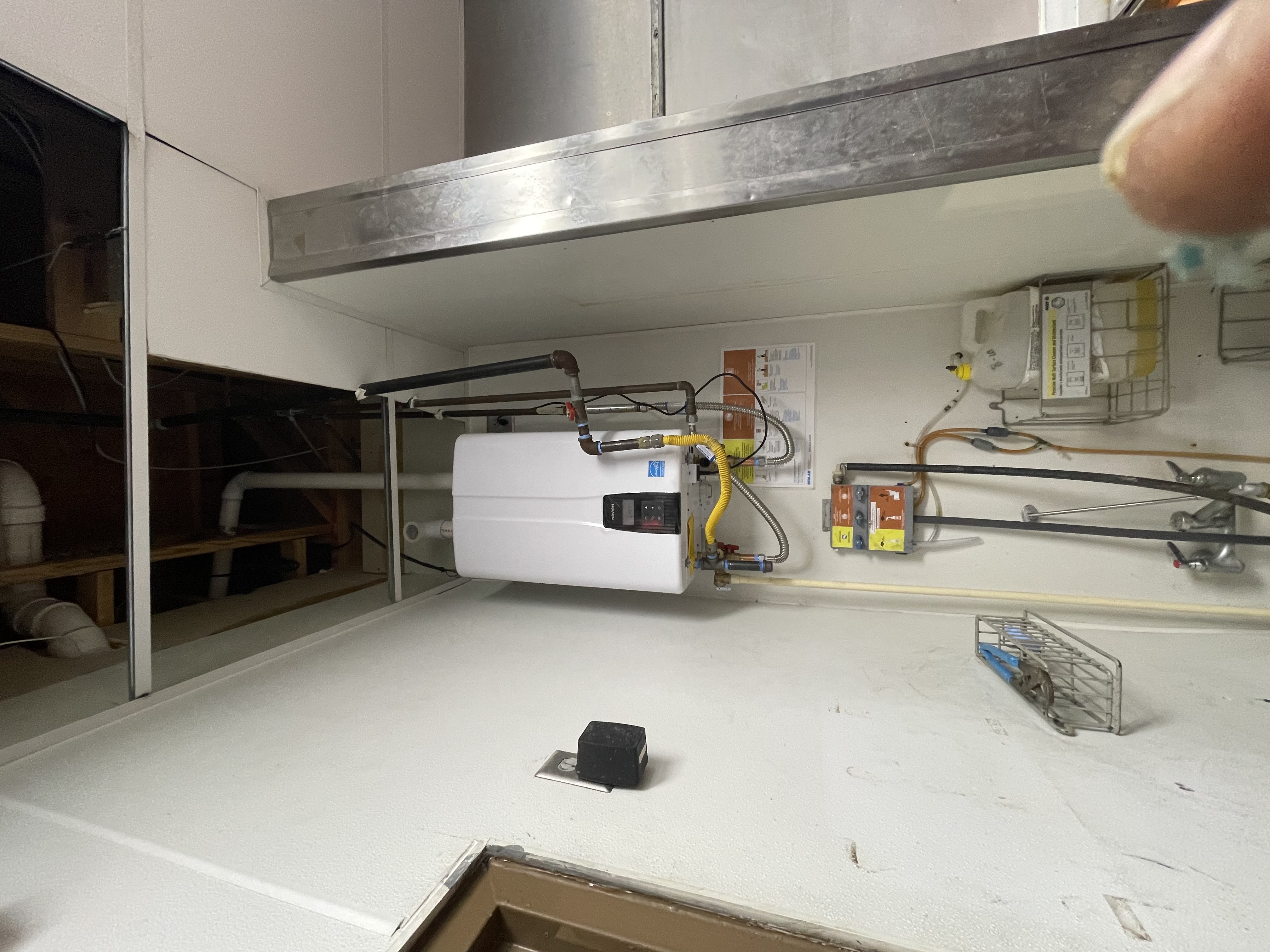 A restaurant owner in Atascocita TX contacted Cal-tex plumbing regarding a broken tankless water heater. The restaurant was not able to run without hot water so the problem had to be resolved quickly. Cal-tex plumbing immediately headed to the location and diagnosed the problem. We explained […]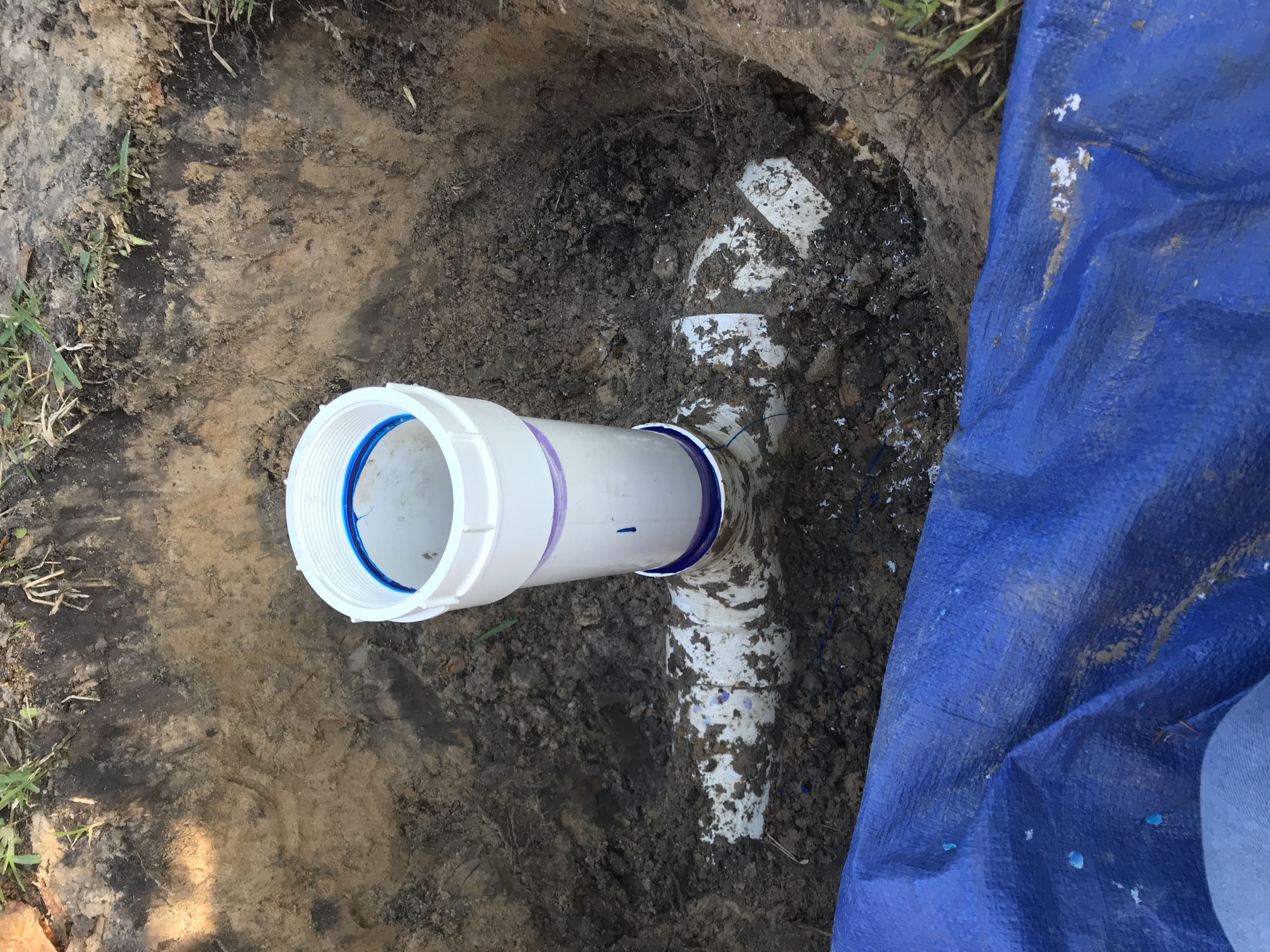 Customer called and asked for help. His place of business, located in Humble TX, had all bathrooms backing up due to sewer line stoppage and it presented a big problem for him and all the employees. They were unable to use any water closets or sinks. […]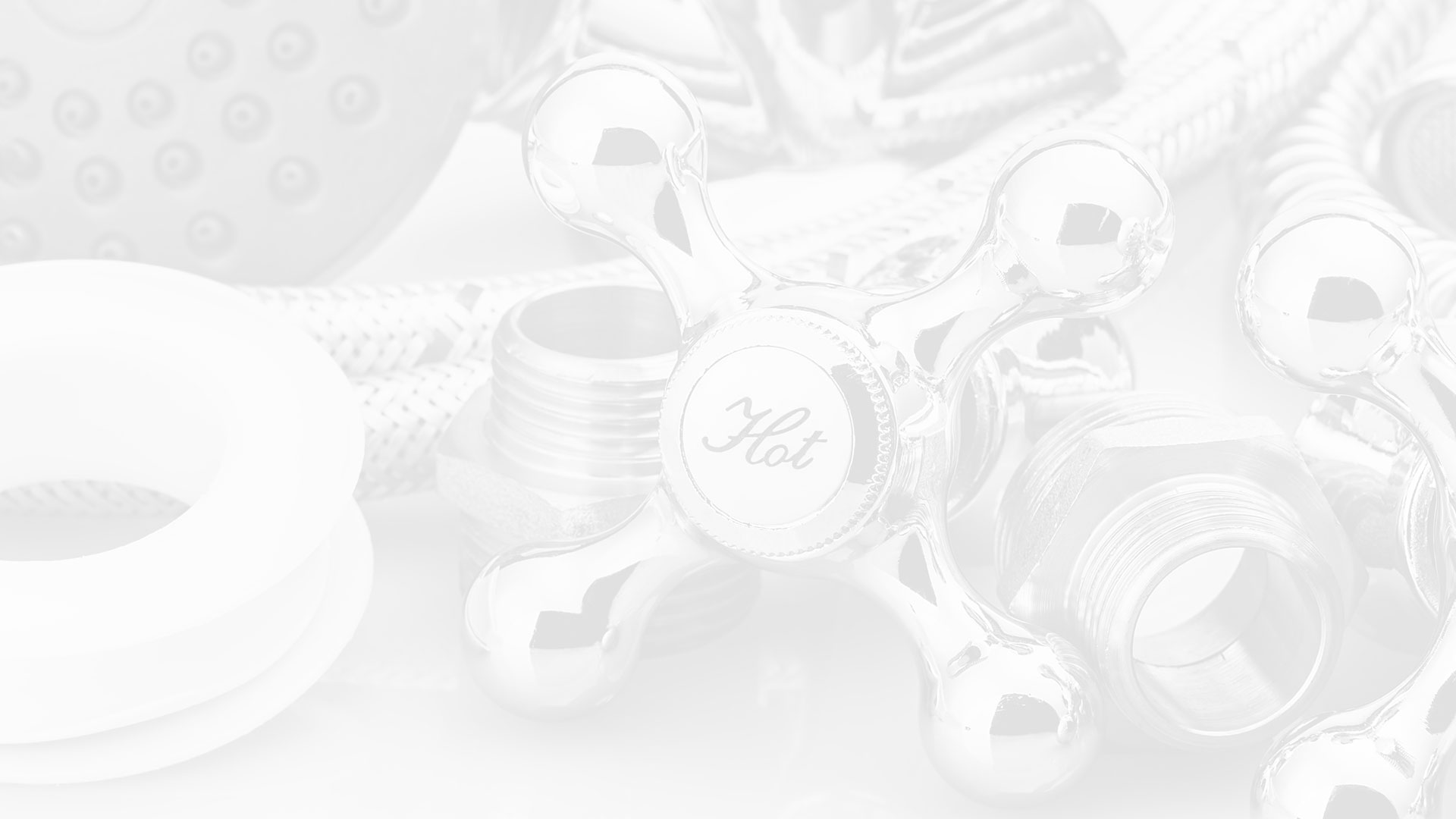 Let Your Plumbing Repairs Be In The Best Hands With Our Plumbers In Humble And Surrounding Areas! Contact Cal-tex Plumbing Co. Today!