Houston's Leading Plumber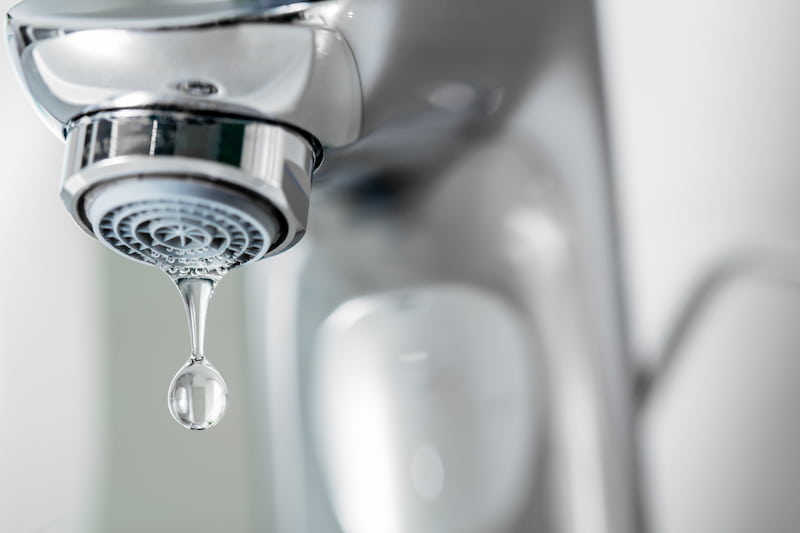 When you require the expertise of a reliable plumber in Houston, TX, Cal-tex Plumbing Co. has got you covered. Our unwavering dedication to delivering top-notch plumbing repair services has made us the trusted choice for Houston residents. We are committed to ensuring that your plumbing systems function flawlessly. Call us today to schedule our exceptional services for all your plumbing needs. We handle everything from pipe replacement to tankless water heater installation and much more.
Your Premier Houston Plumber
Our team of seasoned Houston plumbing experts understands the pivotal role of a dependable plumbing system in your daily life. From the invigorating morning shower to preparing family meals and completing household chores, your plumbing plays an integral part. Our commitment lies in ensuring that every facet of your plumbing system, from the pipes to the fixtures, operates seamlessly, providing you with peace of mind and the confidence that your Houston home is in capable hands.
At Cal-tex Plumbing Co., we take immense pride in being the top plumber for Houston homes, backed by a commitment to delivering exceptional plumbing repair services. We acknowledge that a well-functioning plumbing system is fundamental to your home's comfort and convenience, and we are dedicated to ensuring its smooth operation.
Dependable Houston Plumbing Repairs For Your Home
Our team of highly skilled and dedicated plumbers in Houston boasts a wealth of knowledge and extensive experience, equipping us to expertly handle a broad spectrum of plumbing issues that may arise in your home. Whether you're dealing with common problems such as leaks and clogs or facing more intricate and challenging repair tasks, you can place your trust in our expertise.
In our pursuit of providing the finest plumbing service in Houston, we've made significant investments in state-of-the-art equipment and adopted proven techniques in our plumbing practices. This unwavering commitment to harnessing cutting-edge technology empowers us to promptly and accurately identify the root causes of plumbing problems, even the most elusive ones. Once we've pinpointed the issues, we implement efficient and effective solutions that guarantee a long-lasting resolution, all while minimizing disruptions to your daily life.
About Houston
Houston, a vibrant metropolis in southeastern Texas, offers its residents a dynamic blend of urban living and access to cultural and recreational opportunities. Renowned for its diverse population and thriving arts scene, Houston is home to world-class museums, theaters, and restaurants. If you live in Houston and want our help with plumbing repairs, call us today.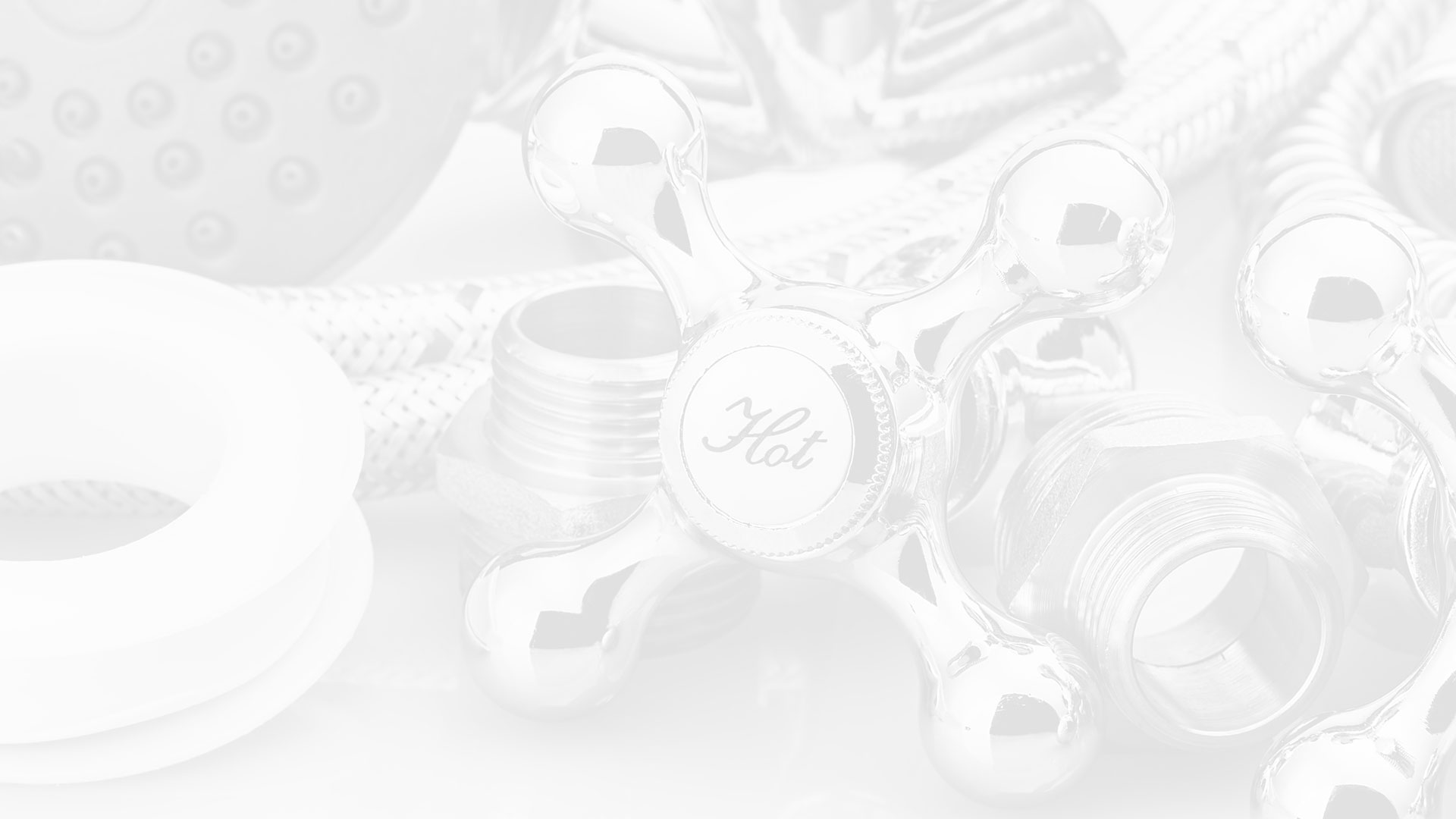 Let Your Plumbing Repairs Be In The Best Hands With Our Plumbers In Humble And Surrounding Areas! Contact Cal-tex Plumbing Co. Today!