Humble Water Heater Installation Experts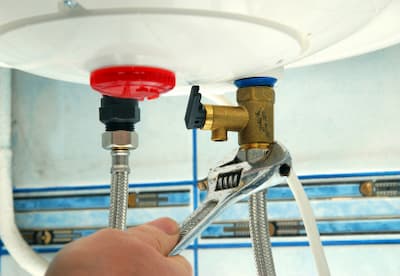 Cal-tex Plumbing Co. is your trusted partner for water heater installation services in Humble. A reliable and efficient water heater is essential for your daily comfort, and our experienced team is here to ensure that your new water heater is installed correctly and seamlessly, providing you with a consistent supply of hot water when you need it.
Traditional Water Heater Replacement
As a plumber for Humble homes, we understand that selecting the right water heater for your home is crucial. Our experts can help you choose the appropriate size and type of water heater to meet your specific needs and preferences. Whether you prefer a traditional tank-style water heater or a tankless on-demand system, we have the expertise to install it professionally.
Our water heater installation process begins with a thorough assessment of your home's plumbing configuration and hot water requirements. We'll ensure that the selected water heater is properly sized to provide you with an adequate supply of hot water while optimizing energy efficiency. We work with top-quality water heater manufacturers, ensuring that the unit we install is built to last and operates efficiently.
Once we've determined the ideal water heater for your home, our skilled technicians will handle the entire installation process. This includes configuring the unit, connecting it to your water and gas lines (if applicable), and ensuring that it complies with all safety regulations and manufacturer guidelines. Our goal is to provide you with a hassle-free water heater installation experience, and we take pride in our attention to detail to ensure the job is done right the first time. We also offer water heater repair to ensure it stays in great condition for years to come.
Why Our Water Heater Installation Services Are Supreme
Cal-tex Plumbing Co. offers both gas and electric water heater installation services to accommodate your specific needs and the infrastructure of your home. We understand that each water heater installation is unique, and our team is well-equipped to handle various setups and challenges. Our commitment to customer satisfaction means that we'll work closely with you to ensure that the installation process is as smooth and efficient as possible.
---
Frequently Asked Water Heater Installation Questions
The duration of a water heater installation can vary depending on factors such as the type of water heater, the complexity of the installation, and the condition of your existing plumbing. In most cases, a standard water heater installation can be completed in a few hours to a day.
When selecting a water heater, consider factors such as the size of your household, your hot water usage patterns, the available fuel source (gas or electric), and your budget. Our experts at Cal-tex Plumbing Co. can assist you in choosing the right water heater to meet your specific needs.
Recent Water Heater Installation Projects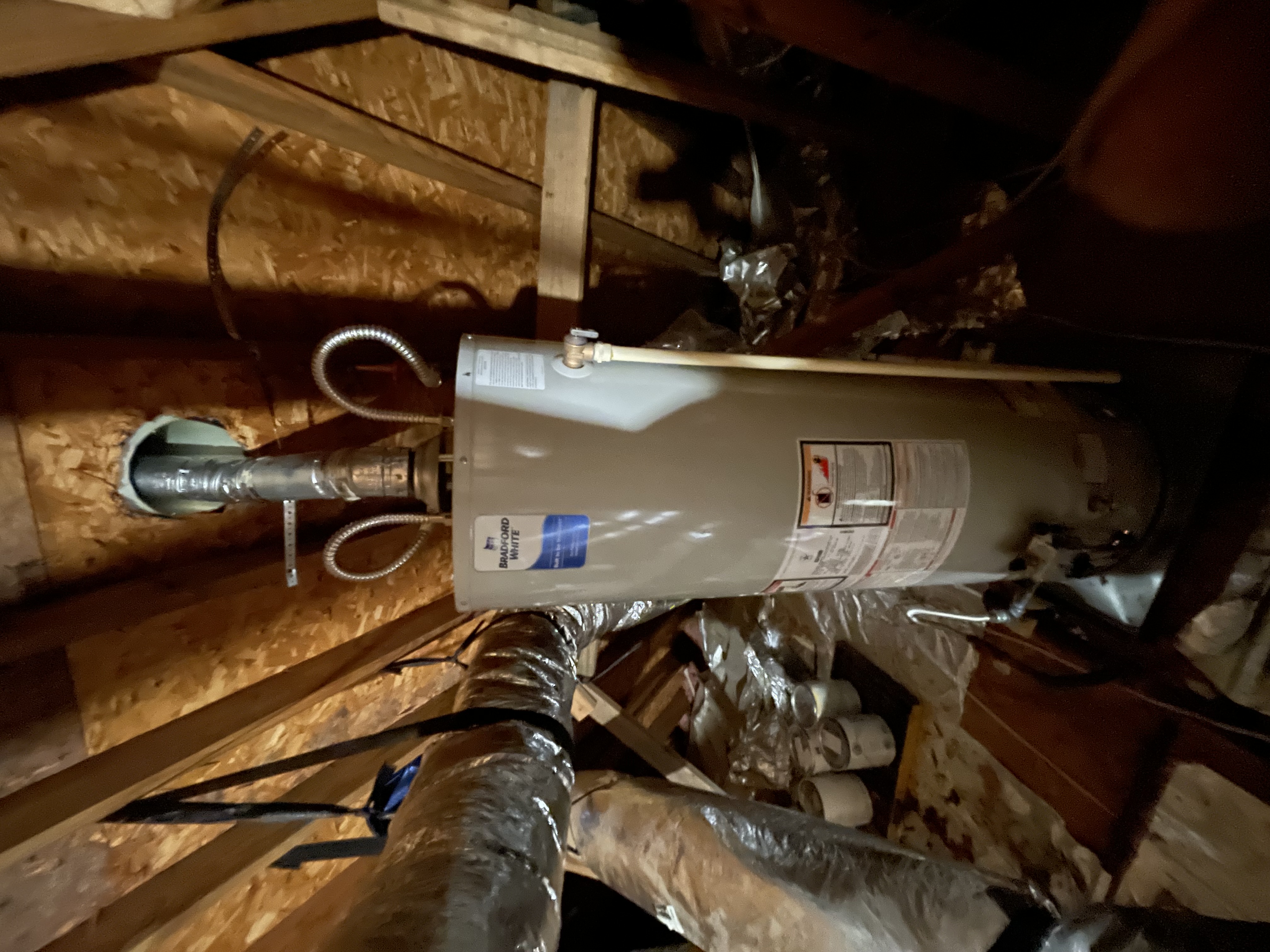 water heater installation in Kingwood TX
One of our customers in Kingwood TX called in the early hours of the day, she stated that one of their water heaters was leaking. Cal-tex plumbing went to the house to assess the situation, water heater was leaking from the tank and luckily, they caught […]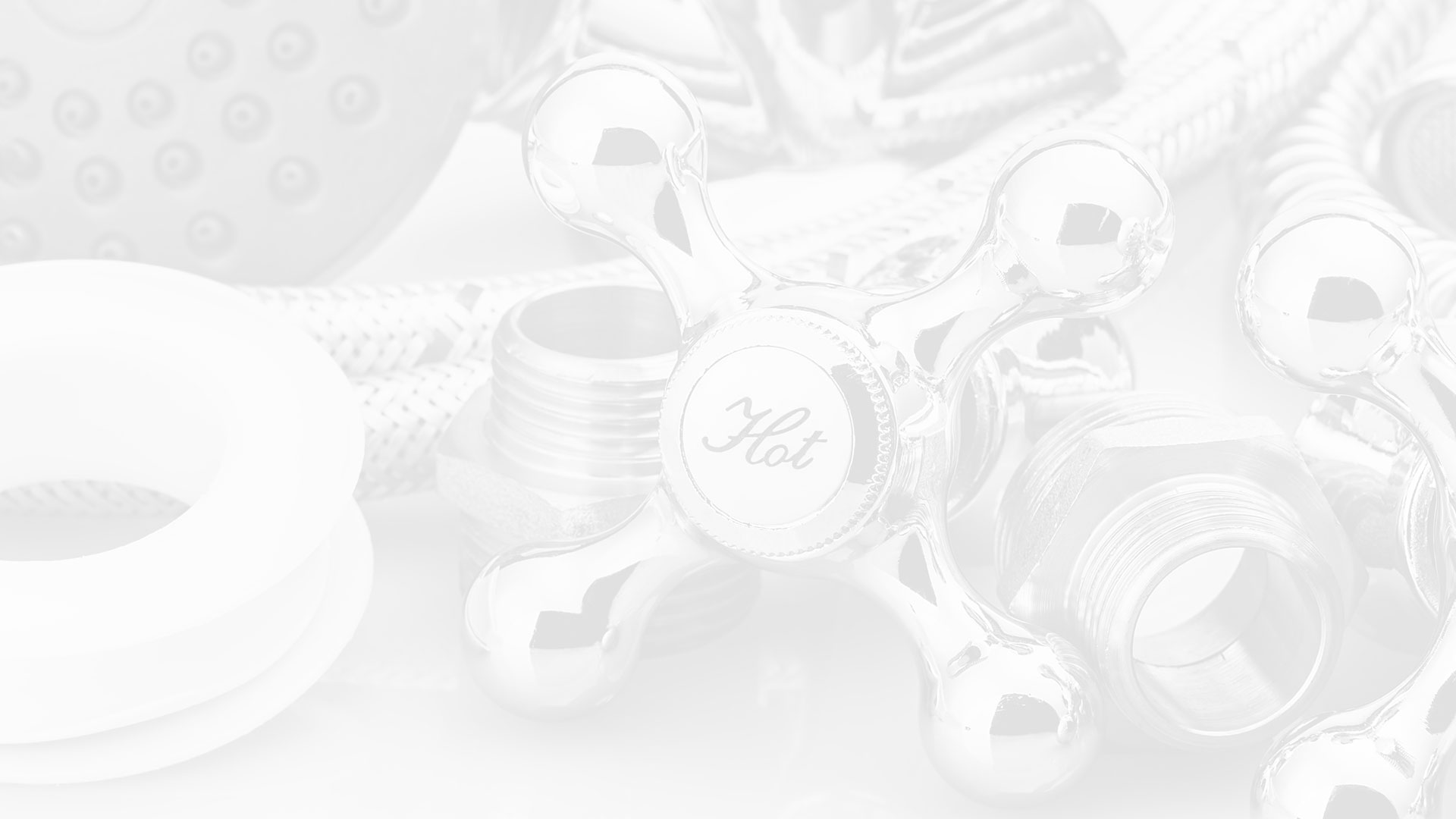 Let Your Plumbing Repairs Be In The Best Hands With Our Plumbers In Humble And Surrounding Areas! Contact Cal-tex Plumbing Co. Today!