Superior Atascocita Plumber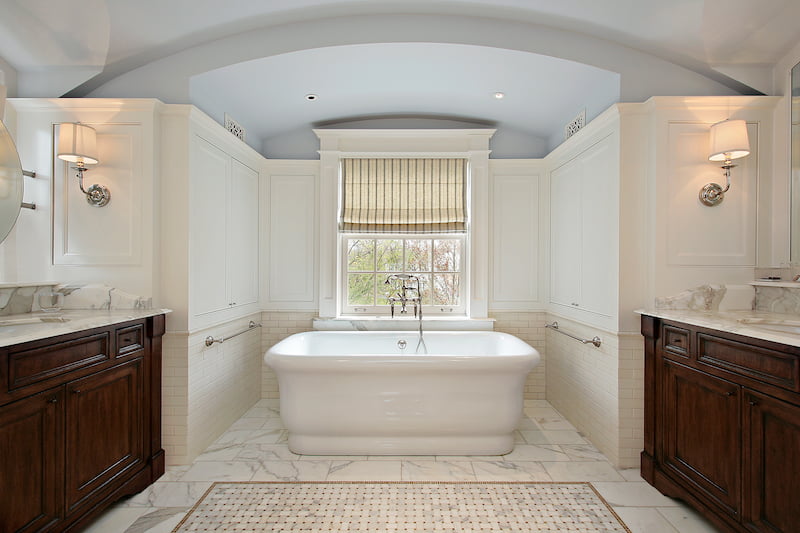 When you need a reliable plumber in Atascocita, TX, look no further than our expert team at Cal-tex Plumbing Co. We are dedicated to providing top-notch plumbing repair services to the residents of Atascocita and ensuring your plumbing systems are in excellent working condition. For all your plumbing needs, from routine maintenance to emergency repairs, call us today to schedule our exceptional services.
Your Trusted Atascocita Plumber
At Cal-tex Plumbing Co., we take pride in being the superior plumber in Atascocita, with a commitment to delivering exceptional plumbing repair services. We understand that a well-functioning plumbing system is crucial for your home's comfort and convenience, and we're here to ensure it operates smoothly.
Our team of seasoned plumbing professionals understands the significance of a reliable plumbing system in your daily life. From enjoying a refreshing shower in the morning to cooking family meals and completing household chores, your plumbing plays an integral role. That's why we stand committed to ensuring that every aspect of your plumbing system operates seamlessly, leaving you with peace of mind and the assurance that your home is in excellent hands.
Top-Quality Atascocita Plumbing Repair
Our team of skilled plumbers in Atascocita has the knowledge and experience to handle a wide range of plumbing issues, from common leaks and clogs to more complex repairs. We utilize state-of-the-art equipment and proven techniques to diagnose and resolve plumbing problems efficiently.
With a focus on delivering high-quality plumber services, we aim to exceed your expectations with every job. When you choose us as your Atascocita plumber, you can expect transparent pricing, prompt response times, and dependable solutions to keep your plumbing systems in top condition.
Residents of Atascocita take pride in their community, and at Cal-tex Plumbing Co., we share that pride. We understand the unique plumbing needs of this area and are dedicated to serving our neighbors with exceptional plumbing repair services. Whether you're dealing with a plumbing emergency or require routine maintenance, you can rely on us to provide efficient and reliable solutions.
About Atascocita
Atascocita, a vibrant community located in the northeastern part of Harris County, Texas, offers its residents a blend of suburban living and easy access to the bustling city of Houston. Known for its scenic beauty and family-friendly atmosphere, Atascocita is home to numerous parks and green spaces, including the expansive Jesse H. Jones Park and Nature Center. If you want to know more about our plumbing work in Atascocita, call us today.
Recent Projects in Atascocita, TX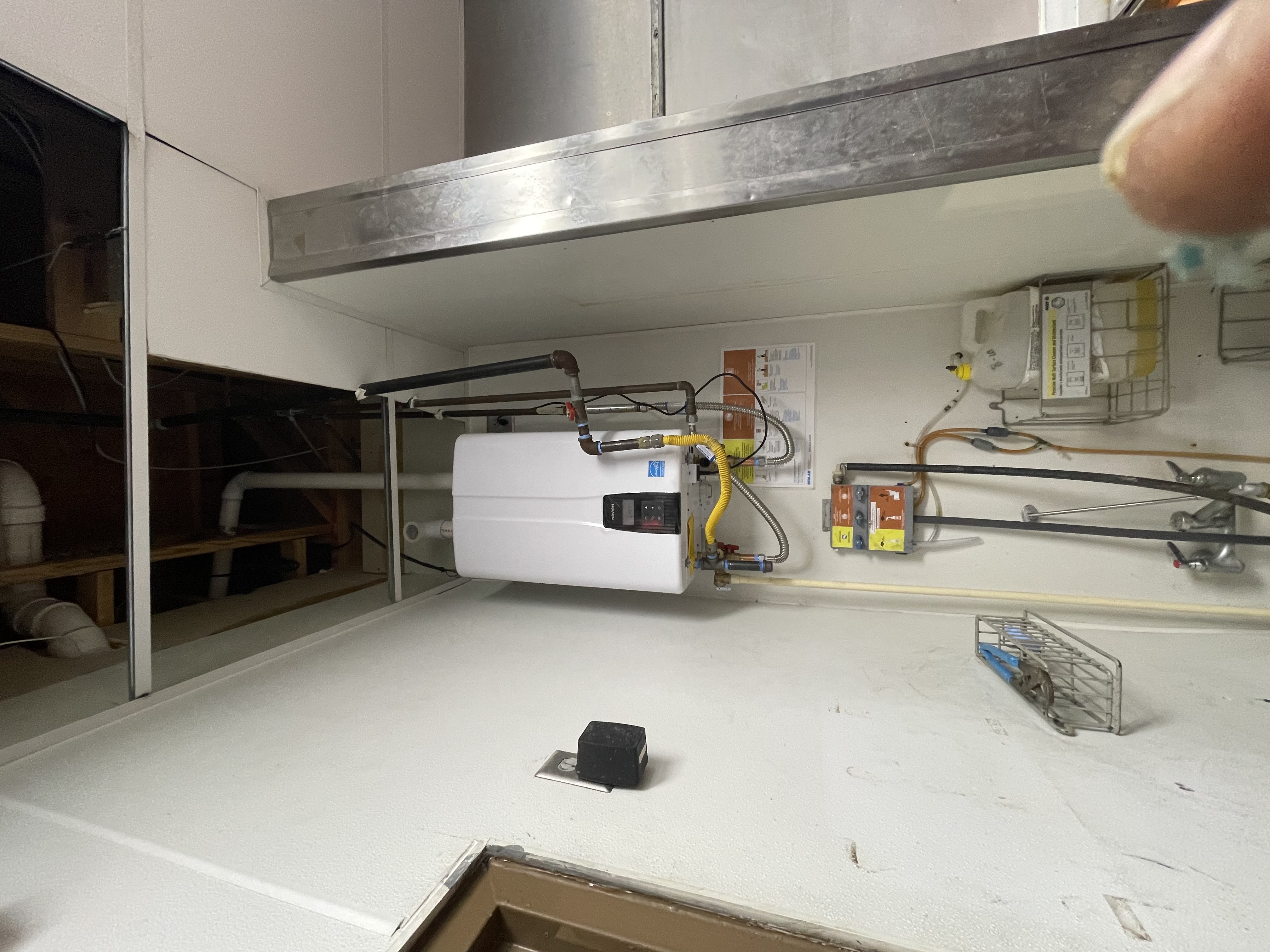 tankless water heater installation (1)
A restaurant owner in Atascocita TX contacted Cal-tex plumbing regarding a broken tankless water heater. The restaurant was not able to run without hot water so the problem had to be resolved quickly. Cal-tex plumbing immediately headed to the location and diagnosed the problem. We explained […]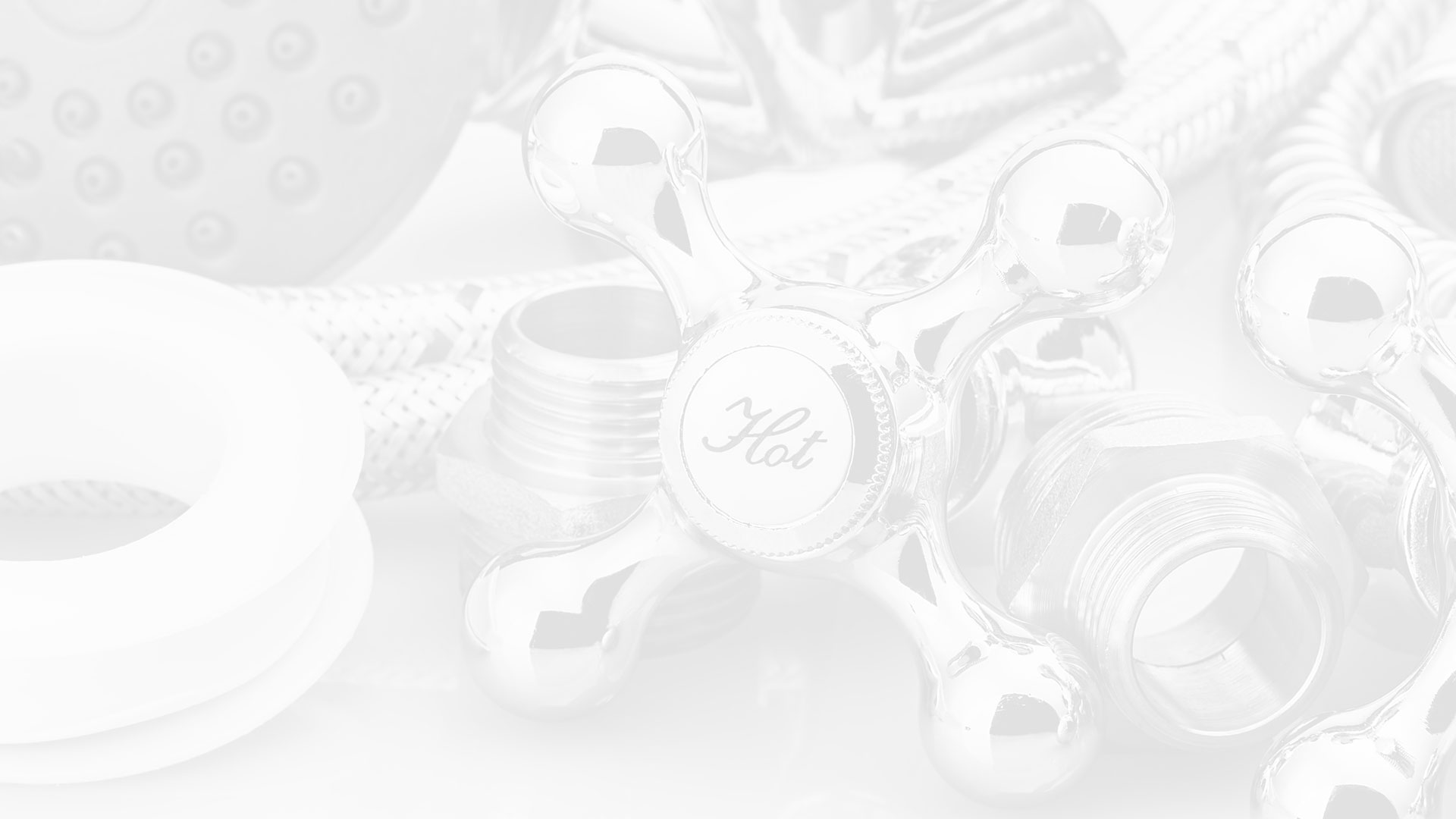 Let Your Plumbing Repairs Be In The Best Hands With Our Plumbers In Humble And Surrounding Areas! Contact Cal-tex Plumbing Co. Today!