Cal-tex Plumbing Co. Is Spring Branch's Trusted Plumber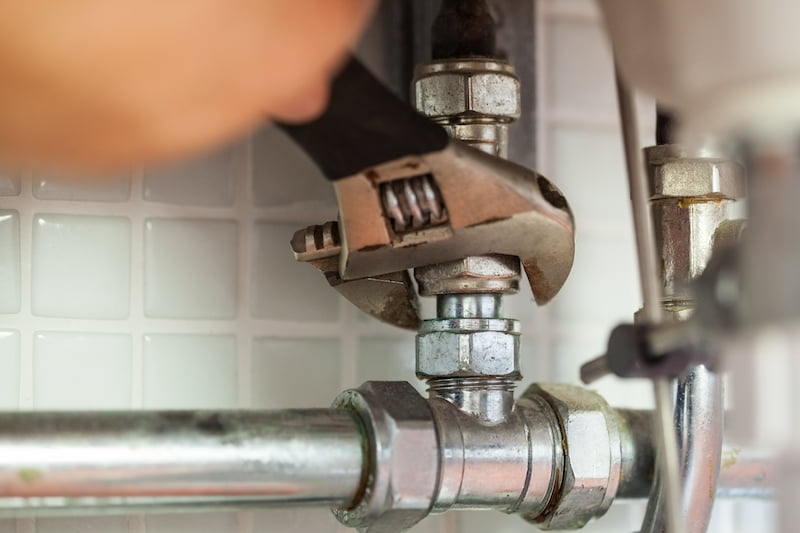 If you're a homeowner in Spring Branch who's looking for a dedicated plumber to assist with your plumbing needs, then you've come to the right place!
Read on to see what makes us the superior plumber in Spring Branch, and find out all about the various services we offer, including sewer line repair, pipe replacement, and more.
The Go-To Spring Branch Plumber
Cal-tex Plumbing Co. is more than just a plumbing service provider; we're your reliable partner for homeowners and businesses in Spring Branch. Supported by a team of highly skilled and experienced plumbers, we've earned our status as the top-rated plumber in the area.
Certain Spring Branch neighborhoods contend with aging infrastructure, leading to a range of plumbing challenges. These issues may include the occurrence of leaks, water pressure irregularities, and drainage problems. At Cal-tex Plumbing Co., we possess the specialized knowledge and skills required to confront these intricate challenges head-on. Our plumbers are adept at evaluating and accommodating the distinct plumbing needs of these areas, delivering effective and enduring solutions that withstand the test of time.
The unique climate of Spring Branch, known for its warm and humid conditions, can place considerable stress on plumbing systems. The combination of elevated temperatures and humidity levels may give rise to problems like pipe corrosion and increased wear and tear. Our team of plumbing experts is highly experienced in addressing these climate-related issues, ensuring that your plumbing systems remain robust even in the face of Spring Branch's challenging weather conditions.
Spring Branch Plumbing Repairs Done Right
One of our core specialties at Cal-tex Plumbing Co. is plumbing repairs in Spring Branch. We understand that plumbing issues can disrupt your daily life and create significant inconveniences. That's why our team is dedicated to providing prompt and effective plumbing repairs that restore comfort to your home or business.
Our Spring Branch plumbing repair services encompass everything from addressing minor leaks to tackling major pipe bursts. We prioritize punctuality, promptly assess the situation, and provide you with a clear explanation of the issue and the necessary repairs. Our primary goal is to minimize downtime and inconvenience, ensuring a swift return to your normal routine.
About Spring Branch
Spring Branch, Texas, is a thriving and expanding community situated in the heart of the state. Renowned for its welcoming neighborhoods, friendly ambiance, and convenient access to natural attractions such as the Guadalupe River and the Texas Hill Country, Spring Branch offers residents an appealing mix of suburban living and outdoor adventure. Contact us today with any inquiries about our Spring Branch plumbing service offerings.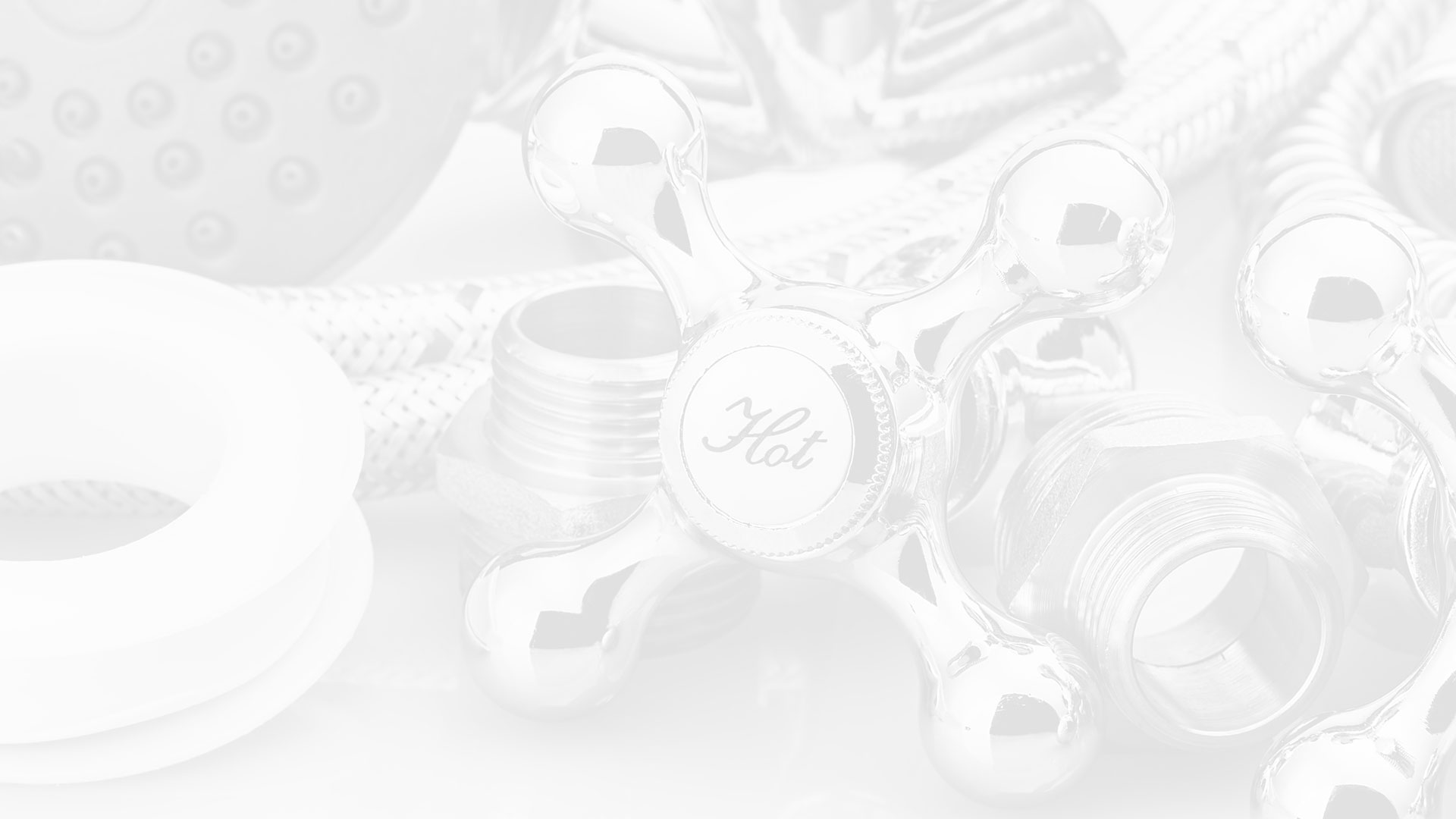 Let Your Plumbing Repairs Be In The Best Hands With Our Plumbers In Humble And Surrounding Areas! Contact Cal-tex Plumbing Co. Today!