#1 Plumber in Spring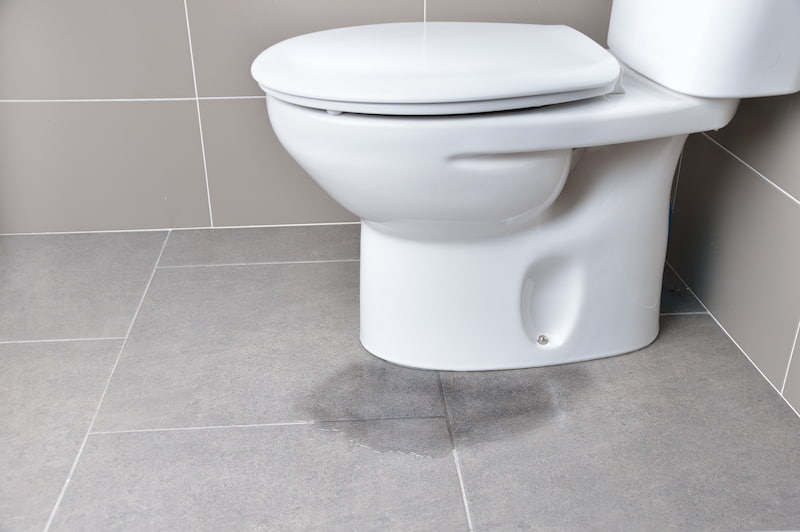 With a steadfast reputation for superior service and an unwavering commitment to the local community, Cal-tex Plumbing Co. has firmly established itself as the premier choice for those looking for a plumber in Spring, Texas.
Your Go-To Plumber In Spring, Texas
Our dedication to Spring extends beyond offering exceptional plumbing services; it encompasses a deep understanding of the unique challenges that residents and businesses encounter in this dynamic region. From the warm and humid climate that can stress plumbing systems to potential issues stemming from aging infrastructure in certain neighborhoods, our Spring plumbers are well-prepared to address any plumbing concern.
When you choose Cal-tex Plumbing Co. as your go-to plumber in Spring, you're selecting a team devoted to your satisfaction and the well-being of the local community. We take pride in serving Spring, Texas, and are committed to delivering top-quality plumbing solutions to keep your plumbing systems running smoothly.
Spring Plumbing Repairs Done By The Experts
You need the expertise of a professional plumber who understands the unique challenges that this vibrant community can present. At Cal-tex Plumbing Co., our team of skilled plumbers are the experts you can rely on to get the job done right. We specialize in tackling a wide range of plumbing issues, from minor leaks to major pipe bursts, with precision and efficiency.
Our commitment to delivering top-notch plumbing repairs in Spring goes beyond fixing the immediate problem. We take the time to thoroughly assess the situation, identify the root causes of the issue, and provide you with a clear explanation of the necessary repairs. Our goal is to not only resolve the plumbing problem at hand but also to ensure its long-term durability, minimizing downtime and inconvenience for you. When you choose Cal-tex Plumbing Co. for your Spring plumbing repairs, you're choosing a team of experts dedicated to your satisfaction and the well-being of your home or business.
About Spring
Spring, Texas, is a thriving suburban community located in the northern part of the Houston metropolitan area. Known for its picturesque parks, vibrant neighborhoods, and a strong sense of community, Spring offers residents a high quality of life in a welcoming and family-friendly environment. If you live in Spring and want our help with plumbing repairs, don't hesitate to reach out to us.
We can't wait to hear from you and to help you resolve your plumbing woes in Spring.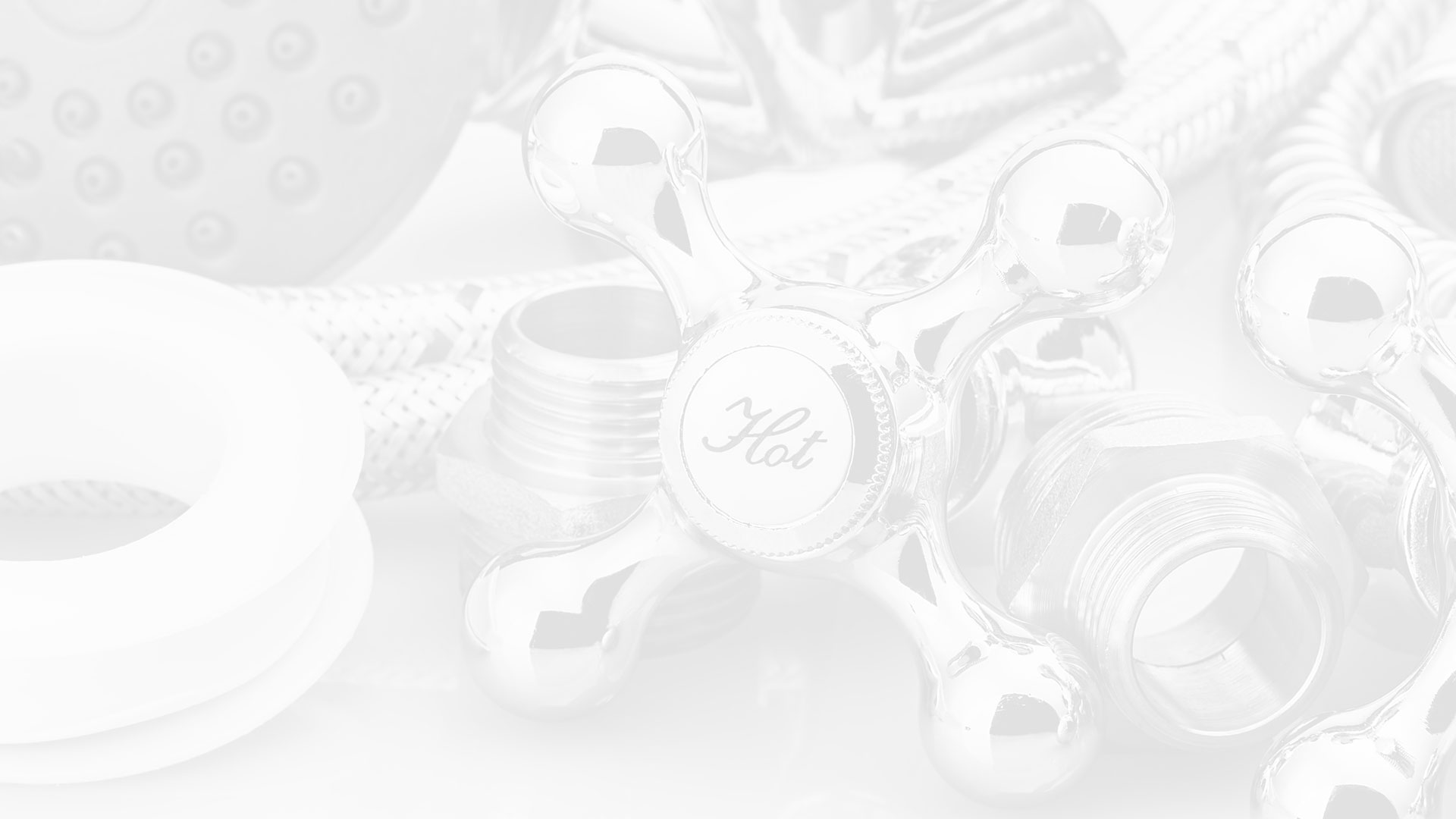 Let Your Plumbing Repairs Be In The Best Hands With Our Plumbers In Humble And Surrounding Areas! Contact Cal-tex Plumbing Co. Today!