Skilled Plumber in Channelview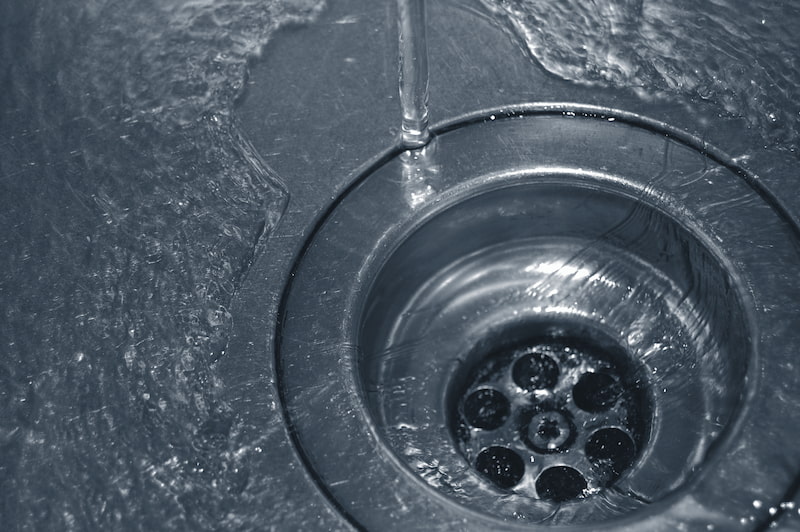 When you need a dependable plumber in Channelview, TX, look no further than our expert team at Cal-tex Plumbing Co. We are dedicated to providing top-notch plumbing repair services to the residents of Channelview, ensuring your plumbing systems are in excellent working condition. For all your plumbing needs, whether it's emergency pipe repairs or routine water heater installation and maintenance, call us today to schedule our exceptional services.
The Best Channelview Plumber
Our team of seasoned Channelview plumbing professionals recognizes the significance of a reliable plumbing system in your daily life. From enjoying a refreshing shower in the morning to cooking family meals and completing household chores, your plumbing plays an integral role. That's why we remain committed to ensuring that every aspect of your plumbing system operates seamlessly, leaving you with peace of mind and the assurance that your home is in excellent hands.
At Cal-tex Plumbing Co., we take immense pride in being the superior plumber in Channelview, with a commitment to delivering exceptional plumbing repair services. We understand that a well-functioning plumbing system is essential for your home's comfort and convenience, and we're here to ensure it operates smoothly.
Channelview Plumbing Repair You Can Count On
Our team of highly skilled and dedicated plumbers in Channelview boasts an extensive wealth of knowledge and a wealth of experience, equipping us to tackle a wide spectrum of plumbing issues that may arise in your home. Whether you're dealing with common problems like leaks and clogs or more intricate and challenging repair tasks, rest assured that our expertise can handle them all. Our collective experience has honed our abilities, making us well-prepared to address any plumbing issue that may come our way.
To ensure that we provide the best possible service in Channelview, we have invested in state-of-the-art equipment and employ proven techniques in our plumbing practices. This commitment to utilizing cutting-edge technology enables us to swiftly and accurately diagnose the root causes of plumbing problems, even the most elusive ones. Once identified, we employ efficient and effective solutions that guarantee a lasting fix, all while minimizing disruption to your daily life.
About Channelview
Channelview, a thriving community located in the eastern part of Harris County, Texas, offers its residents a unique blend of suburban living and convenient access to the vibrant city of Houston. Renowned for its scenic beauty and family-friendly environment, Channelview boasts numerous parks and green spaces, including the popular Woodforest Park. If you want to know more about our plumbing services in Channelview and how we can contribute to the well-being of your home, call us today.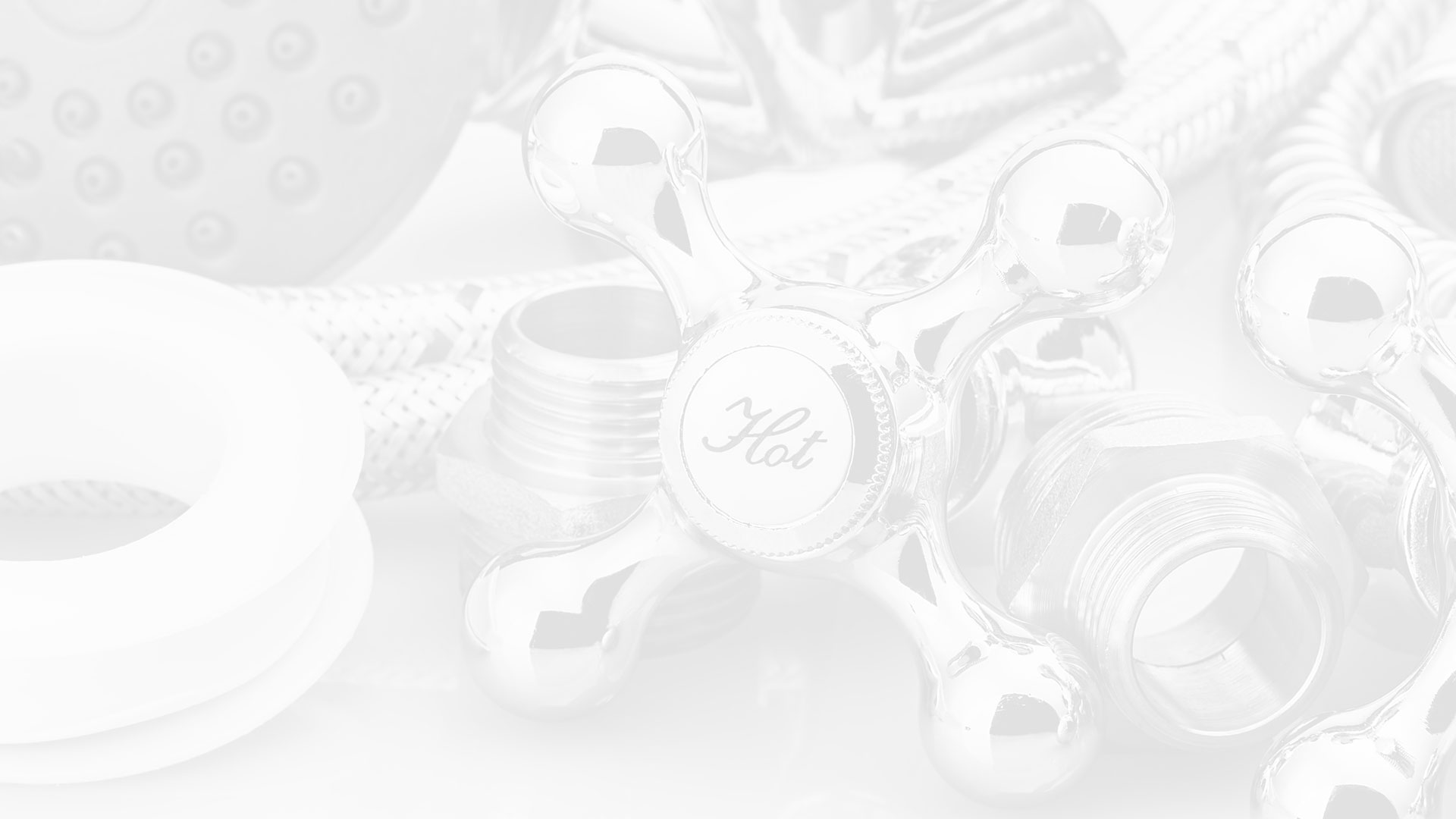 Let Your Plumbing Repairs Be In The Best Hands With Our Plumbers In Humble And Surrounding Areas! Contact Cal-tex Plumbing Co. Today!