An Expert Gas Line Contractor for Your Repair, Testing, and Installation Needs in Humble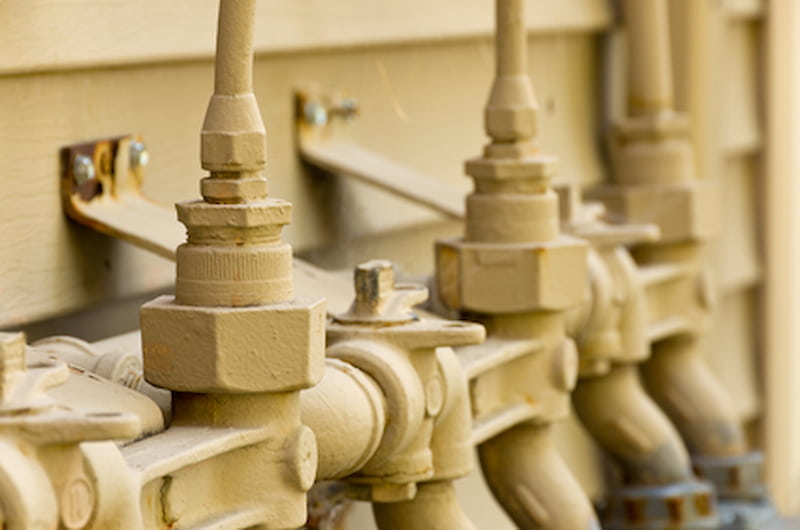 When it comes to gas line contractor needs, we're your go-to professionals in Humble. The team at Cal-tex Plumbing Co. specializes in providing top-notch gas line contractor services, ensuring the safety and functionality of your gas lines. In addition to this, we also offer other repair services, such as water heater repair and pipe repair.
At Cal-tex Plumbing Co., we understand the unique demands of gas line systems. Whether you require repair, testing, or installation, as an experienced plumber for Humble, our gas line contractor team is well-equipped to handle it all. Safety and precision are our top priorities when it comes to gas line services in Humble.
Gas Line Repair
When your gas line experiences issues like leaks or damage, quick and professional repair is essential to prevent safety hazards and further damage to your property. Our gas line repair services in Humble are conducted by experienced technicians who can diagnose and address gas line problems efficiently and safely.
Gas Line Testing
Gas line testing is crucial to ensure that your gas system is leak-free and in compliance with safety standards. Our gas line testing services involve rigorous inspections and pressure tests, giving you peace of mind that your gas lines are operating safely and efficiently.
Gas Line Installation
For new construction projects or if you're switching to natural gas, our gas line installation services are tailored to your specific needs. Our skilled gas line contractor team will design and install gas lines that meet local regulations and safety standards, ensuring a seamless and reliable supply of gas to your property.
---
Frequently Asked Gas Line Contractor Questions
Gas line repairs should never be attempted as DIY projects. Gas is highly flammable, and any mishandling can lead to serious safety hazards. It's essential to hire a professional gas line contractor like us, with the expertise and equipment to safely diagnose and repair gas line issues.
Gas line testing should be performed regularly to ensure safety. While the frequency may vary depending on factors like the age of the system and local regulations, it's recommended to have your gas lines tested annually or whenever you suspect a problem. Our gas line testing services can help you maintain a safe and reliable gas system in your home.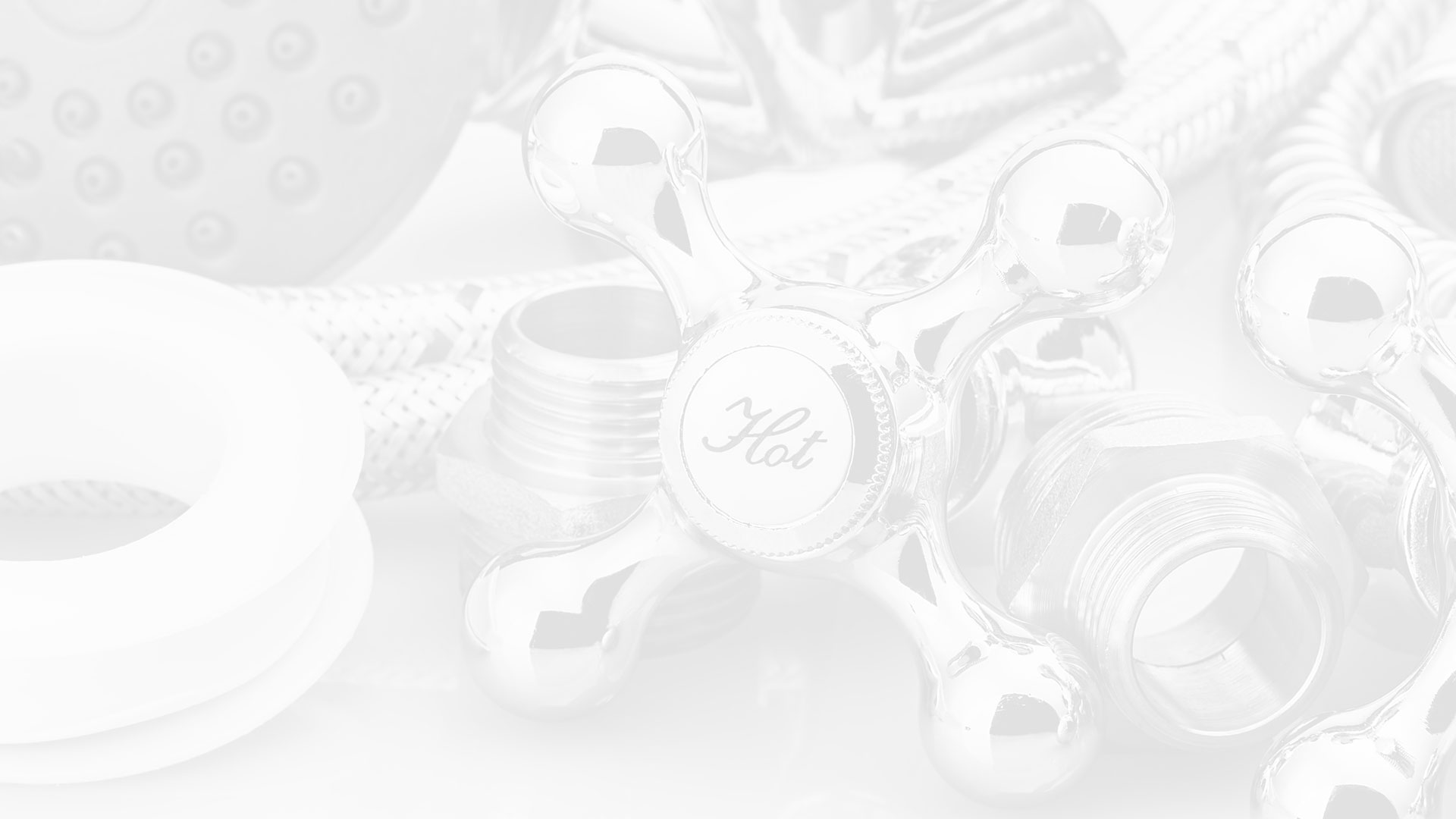 Let Your Plumbing Repairs Be In The Best Hands With Our Plumbers In Humble And Surrounding Areas! Contact Cal-tex Plumbing Co. Today!