Garbage Disposal Install Specialists To Upgrade Your Humble Kitchen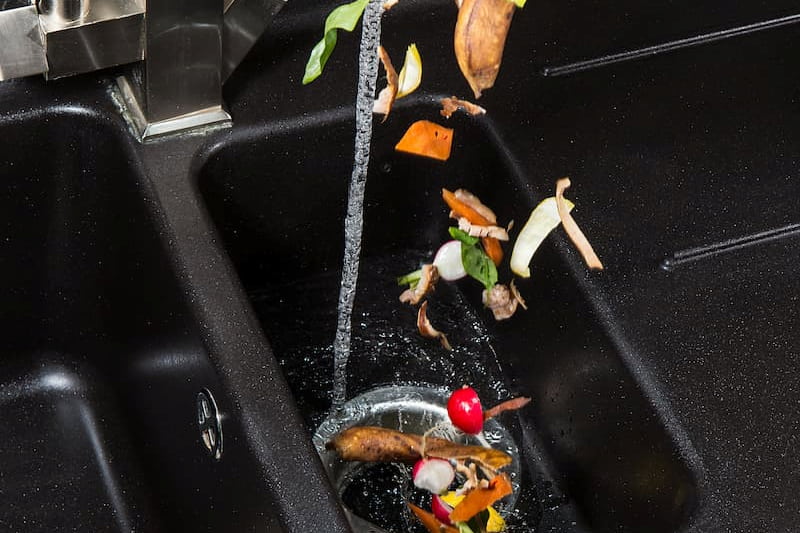 In Humble, homeowners know the importance of a well-functioning kitchen, and a garbage disposal is a key component. At Cal-tex Plumbing Co., we are your go-to plumber when it comes to garbage disposal install. Whether you're upgrading your kitchen or replacing a broken garbage disposal, our experts are here to ensure your kitchen stays efficient and clean.
If you're in Humble and need a professional garbage disposal install, look no further. Our team specializes in providing top-notch plumbing services in this area, including garbage disposal installation. As a premier plumber for Humble, we understand that a properly installed disposal unit can make your kitchen chores a breeze.
Replacing Broken Garbage Disposals
When your garbage disposal unit starts acting up or stops working altogether, it can disrupt your daily kitchen routine. That's where our expertise in replacing broken garbage disposals comes into play. At Cal-tex Plumbing Co., we understand the inconvenience of a malfunctioning disposal unit, and we're here to provide efficient and reliable solutions.
Our experienced plumbers will assess the issue, recommend the best replacement unit, and handle the installation with precision, ensuring your kitchen gets back to its efficient and clean state in no time. We take pride in offering affordable and effective garbage disposal replacement and plumbing repair services, allowing you to enjoy a hassle-free kitchen experience once again.
Affordable Garbage Disposal Install Solutions
At Cal-tex Plumbing Co., we recognize the importance of affordability when it comes to essential plumbing services like garbage disposal installation. Our goal is to provide cost-effective garbage disposal install solutions for homeowners in Humble and beyond.
We understand that upgrading your kitchen should be a stress-free experience that doesn't break the bank. That's why we offer competitive prices without compromising on the quality of our work. When you choose us for your garbage disposal installation needs, you can enjoy the benefits of an efficient and reliable disposal unit without draining your wallet. We take pride in delivering affordability, reliability, and satisfaction to our valued customers.
---
Frequently Asked Garbage Disposal Install Questions
A professional garbage disposal install ensures that the unit is correctly connected to your plumbing system, minimizing the risk of leaks or other issues. Our experts also have the knowledge to choose the right disposal unit for your needs, saving you time and money in the long run.
The time required for a garbage disposal install can vary depending on factors like the complexity of the job and the type of disposal unit. However, our experienced plumbers aim to complete the installation efficiently, typically within a few hours, so you can enjoy your upgraded kitchen as soon as possible.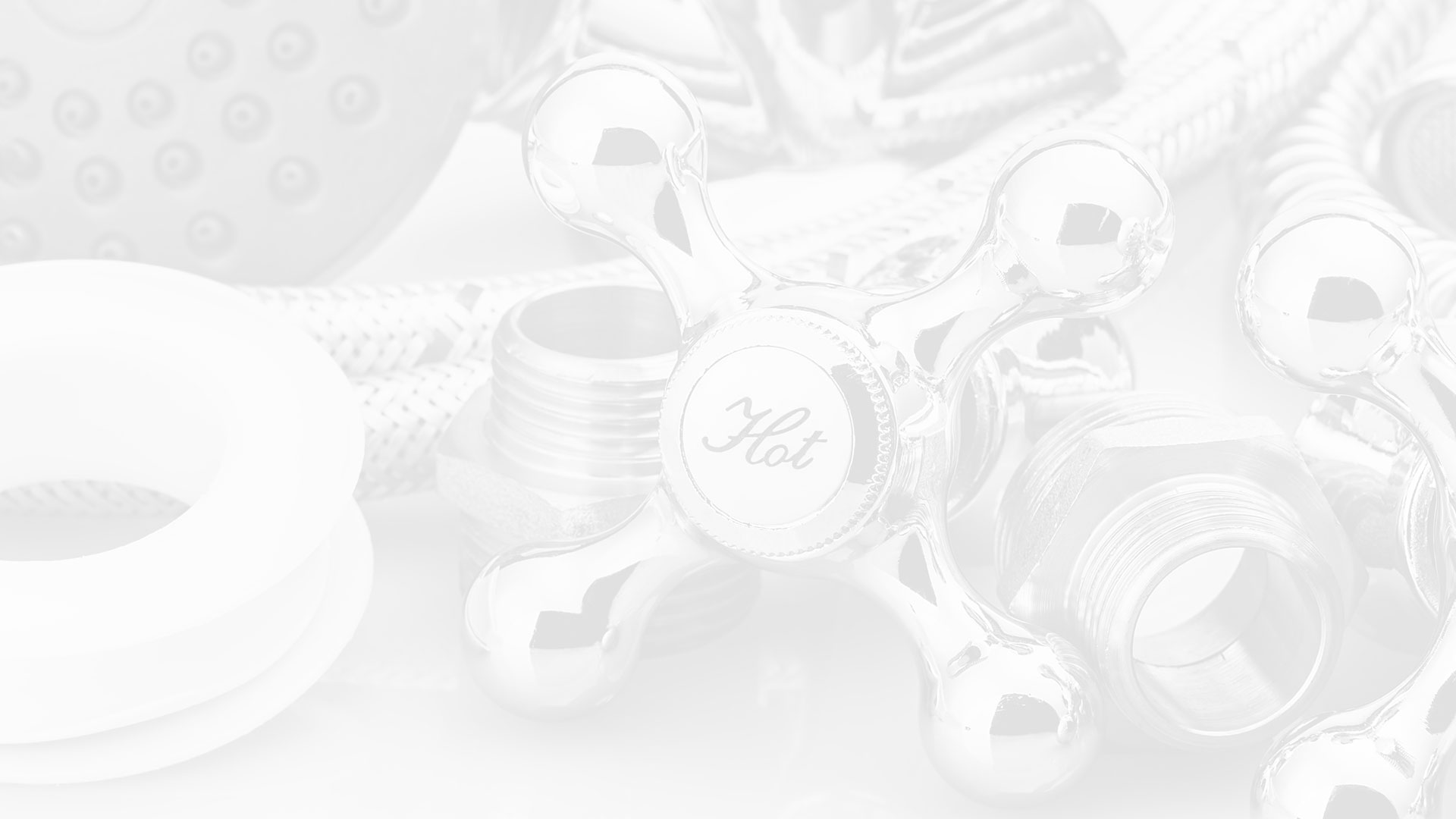 Let Your Plumbing Repairs Be In The Best Hands With Our Plumbers In Humble And Surrounding Areas! Contact Cal-tex Plumbing Co. Today!