Cal-tex Plumbing Co.: Plumber Serving The Woodlands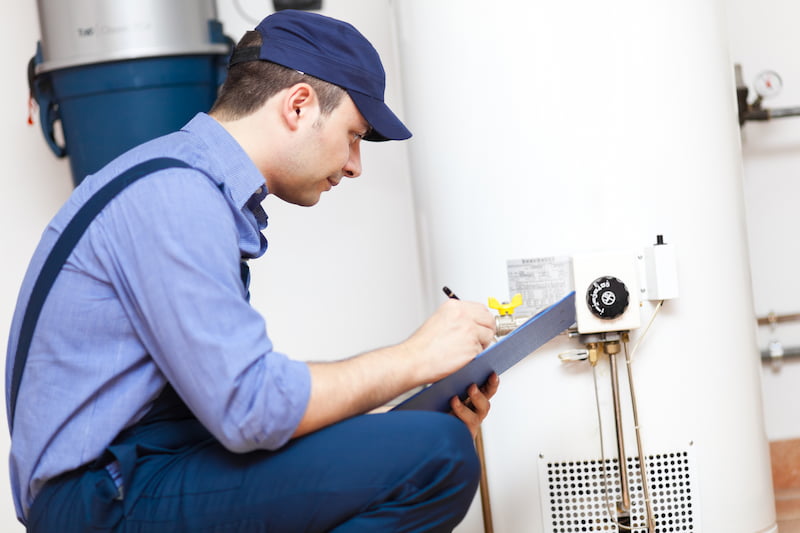 Do you live in The Woodlands and want the assistance of a reliable and dedicated plumber? Then you're in luck because Cal-tex Plumbing Co. is ready to help!
The Finest Plumber In The Woodlands
Our team of highly skilled and experienced plumbers is dedicated to providing top-notch plumbing solutions, tailored to meet the unique needs of The Woodlands. Whether you require routine maintenance, emergency repairs, or comprehensive plumbing installations, we have the knowledge and expertise to handle it all.
We take pride in ensuring that your plumbing systems function seamlessly, allowing you to enjoy the serene suburban lifestyle that The Woodlands offers to its residents. When you choose Cal-tex Plumbing Co. as your preferred plumber in The Woodlands, you're choosing a team committed to your satisfaction and the welfare of this thriving community.
Ask About Our Plumbing Repair Services In The Woodlands
At Cal-tex Plumbing Co., we take pride in serving The Woodlands community and its diverse plumbing needs. Our team is equipped with the latest tools and techniques to diagnose issues accurately and provide lasting solutions. We believe in transparency, so you can trust that we will always explain the problem clearly and provide a detailed plan for the necessary repairs.
We aim to enhance your overall plumbing experience by ensuring the durability and reliability of your plumbing systems. When you choose Cal-tex Plumbing Co. for your plumbing repair needs in The Woodlands, you're choosing a team dedicated to your satisfaction and the well-being of this remarkable community. We don't consider our job done until we know you're satisfied, and we never cut corners or take shortcuts. You can rest assured knowing we have your safety and well-being in mind.
If you have any questions about our plumbing repair services in The Woodlands or would like to schedule a service, don't hesitate to reach out to us. We're here to provide you with exceptional plumbing solutions that keep your home running smoothly, ensuring you can continue to enjoy all that The Woodlands has to offer.
About The Woodlands
The Woodlands, Texas, is a master-planned community located just north of Houston. With its well-maintained neighborhoods, abundant green spaces, and a variety of shopping and entertainment options, The Woodlands offers residents a suburban oasis while maintaining easy access to the amenities of the nearby city. Don't hesitate to contact us if you need assistance with plumbing repairs in The Woodlands.
We're looking forward to hearing from you!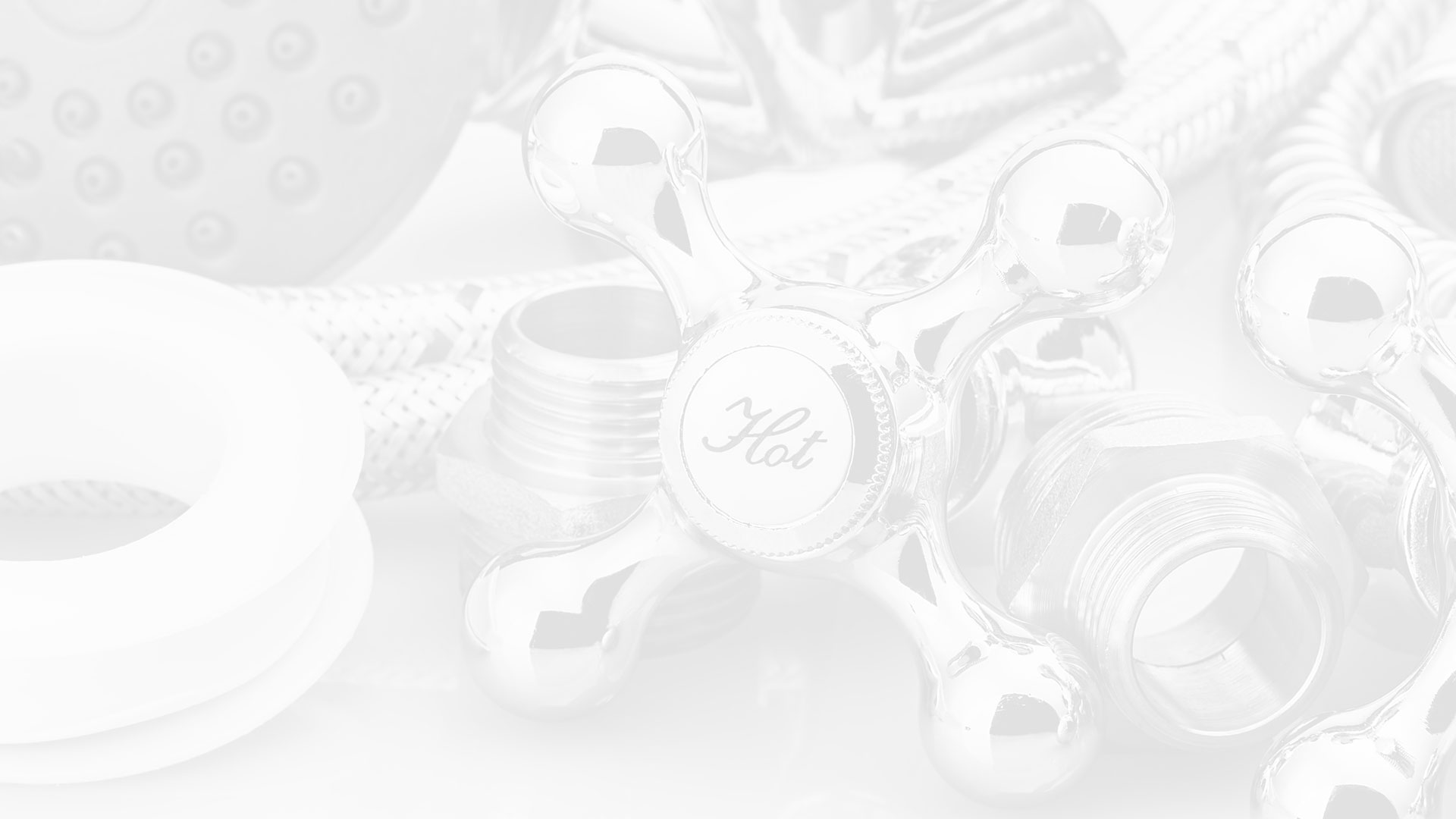 Let Your Plumbing Repairs Be In The Best Hands With Our Plumbers In Humble And Surrounding Areas! Contact Cal-tex Plumbing Co. Today!