Skilled Humble Plumber
At Cal-tex Plumbing Co., we take great pride in being your trusted local plumber in Humble, Texas. Since our establishment in 2006, we have dedicated ourselves to providing top-notch plumbing services to the residents and businesses of this vibrant community. Our journey began in California as Michi's Construction and Plumbing Contractors, where we operated with the highest level of professionalism and integrity for over a decade. When we relocated to Humble, Texas, we brought our commitment to excellence with us, continuing to serve our customers and maintain good standing with the state license board.
Our mission at Cal-tex Plumbing Co. is simple yet profound: to provide exceptional plumbing services that go above and beyond our Humble customers' expectations. We understand that plumbing issues can disrupt your daily life and cause stress and inconvenience. That's why we make it our priority to restore your Humble plumbing systems as quickly and efficiently as possible.
Services Offered By The Top Humble Plumber
Cal-tex Plumbing Co. offers a comprehensive range of plumbing services to meet all your needs. Whether you're facing a sudden plumbing emergency or require routine maintenance, we've got you covered. Our services include:
Plumbing Repair
When you're dealing with leaks, clogs, or other plumbing issues, our skilled technicians are ready to provide prompt and effective repairs.
Plumbing Fixture Installation
We can help you upgrade your kitchen or bathroom with professional fixture installations, ensuring everything functions seamlessly.
Water Heater Services
Whether you need a new water heater installation or repairs on your existing unit, we have the expertise to keep your hot water flowing.
Pipe Repair and Replacement
Our team can handle pipe repairs, replacements, and even full-house repiping, ensuring your plumbing system remains efficient and leak-free.
Why Choose Us For Your Plumbing Repair Needs?
Experience
With decades of experience as a premier plumber of Humble homes, our team has the knowledge and expertise to tackle any plumbing challenge.
Customer Satisfaction
We prioritize customer satisfaction and work tirelessly to ensure that our services meet and exceed your expectations.
Transparency
Our transparent pricing and honest communication mean you'll always know what to expect when you choose us.
About Humble
Humble, Texas, is a charming and thriving community nestled in the northeastern part of Harris County. Known for its family-friendly atmosphere, scenic beauty, and easy access to the bustling city of Houston, Humble offers a delightful blend of suburban living and urban amenities for its residents to enjoy. Call us today with any questions you may have about our plumbing work in Humble.
Recent Projects in Humble, TX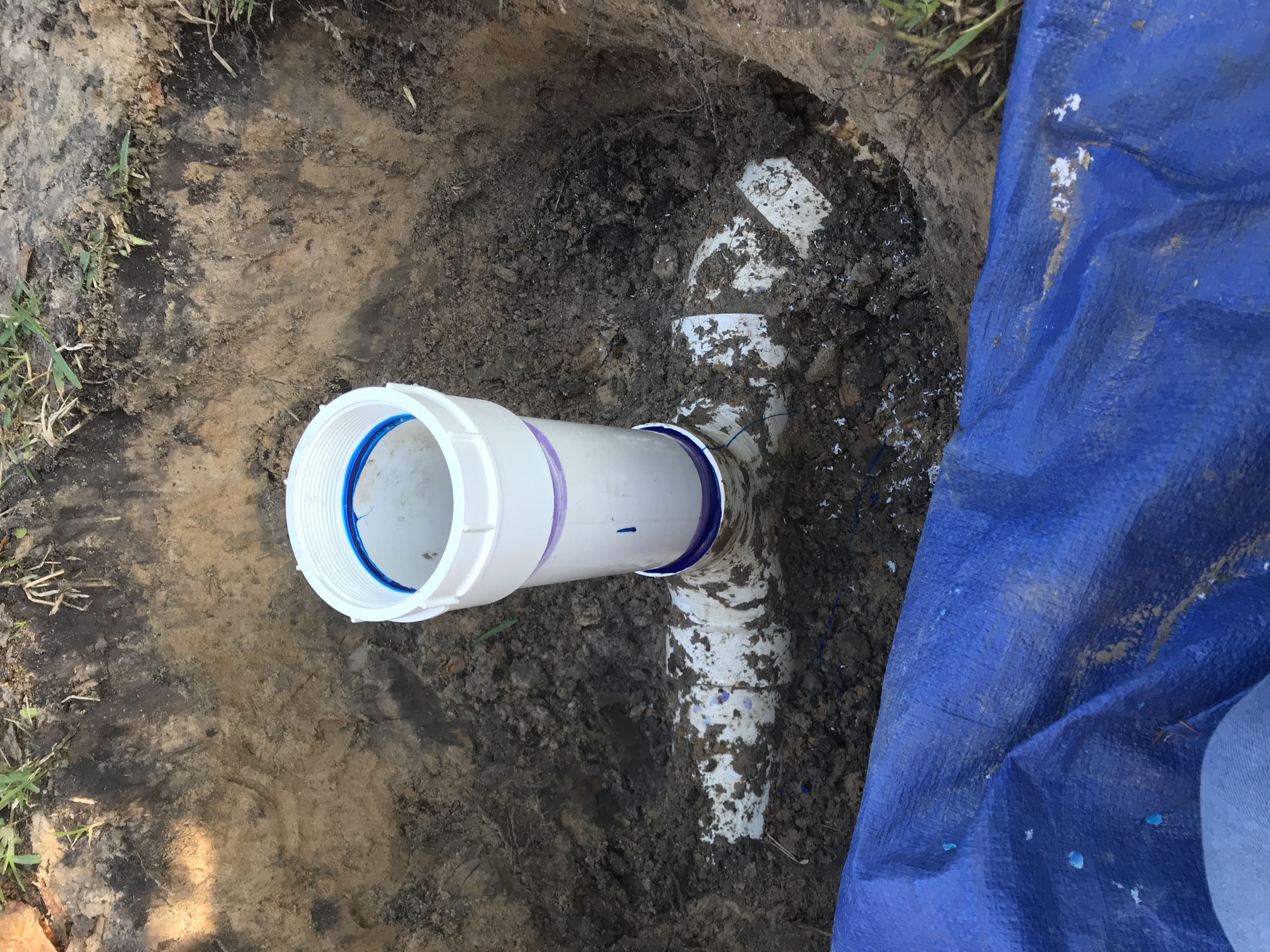 Professional Sewer line repair
Customer called and asked for help. His place of business, located in Humble TX, had all bathrooms backing up due to sewer line stoppage and it presented a big problem for him and all the employees. They were unable to use any water closets or sinks. […]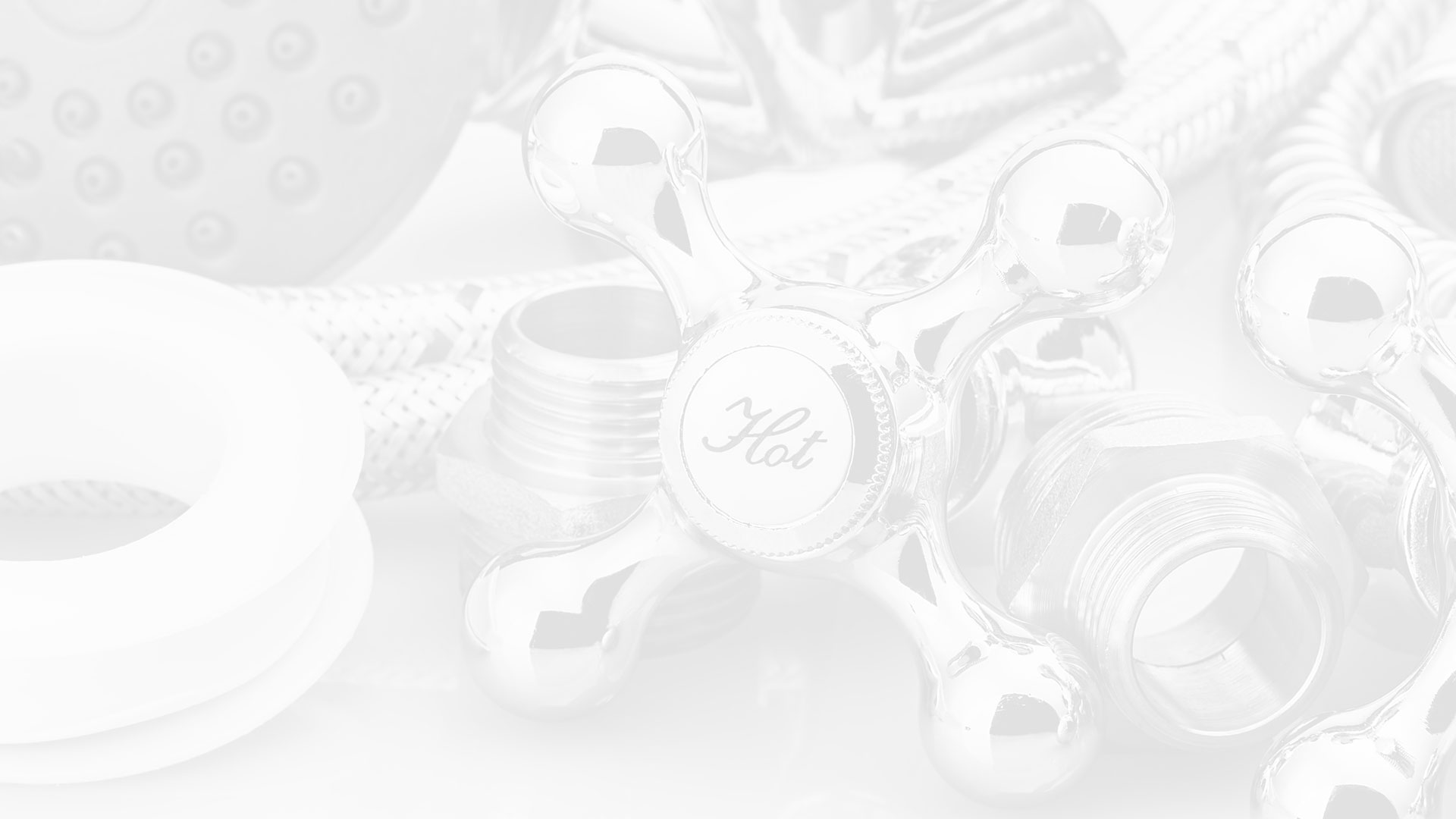 Let Your Plumbing Repairs Be In The Best Hands With Our Plumbers In Humble And Surrounding Areas! Contact Cal-tex Plumbing Co. Today!