Top-Rated Plumber In Kingwood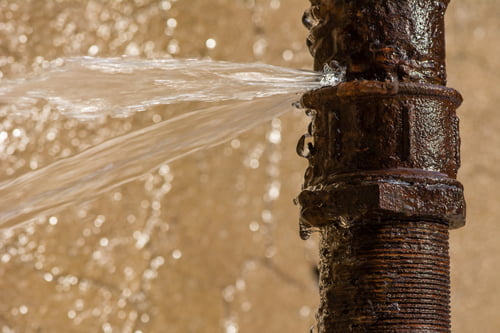 When it comes to plumbing services in Kingwood, Texas, one name stands out above the rest: Cal-tex Plumbing Co. With a reputation for excellence and a commitment to serving the local community, Cal-tex Plumbing Co. has become the go-to plumber for all plumbing needs in Kingwood.
The Kingwood Plumber You Can Rely On
Cal-tex Plumbing Co. is more than just a plumbing company; we're a trusted partner for homeowners and businesses in Kingwood. With a team of highly skilled and experienced plumbers, we have earned our reputation as the top-rated plumber in the area.
Our commitment to Kingwood goes beyond providing exceptional plumbing services. We understand the unique challenges that residents and businesses face in this beautiful community. From the warm and humid climate that can wreak havoc on plumbing systems to the aging infrastructure in some neighborhoods, our plumbers have the expertise to tackle any issue.
At Cal-tex Plumbing Co., we offer a wide range of plumbing services tailored to meet the diverse needs of Kingwood residents and businesses. Whether you have a minor plumbing problem like a leaky faucet or a major issue like a sewer line backup or pipe replacement, our skilled plumbers have the knowledge and tools to get the job done right. You can rest assured when you work with Cal-tex Plumbing Co.
Kingwood Plumbing Repairs Done Right
One of our specialties at Cal-tex Plumbing Co. is plumbing repairs in Kingwood. We understand that plumbing issues can disrupt your daily life and cause inconvenience. That's why our team is dedicated to providing prompt and effective plumbing repairs to restore comfort to your home or business.
Our Kingwood plumbing repair services cover everything from fixing minor leaks to addressing major pipe bursts. We arrive on time, assess the situation, and provide you with a clear explanation of the problem and the necessary repairs. Our goal is to minimize downtime and inconvenience, so you can get back to your normal routine as quickly as possible.
About Kingwood
Kingwood, located in the northeast corner of Houston, Texas, is a picturesque and vibrant master-planned community known for its lush greenery, serene atmosphere, and family-friendly neighborhoods. With access to the scenic Lake Houston, beautiful parks, and a strong sense of community, Kingwood offers residents a high quality of life in a charming suburban setting. If you live in Kingwood and need a reliable plumber to assist you with a plumbing emergency, then call us today.
Recent Projects in Kingwood, TX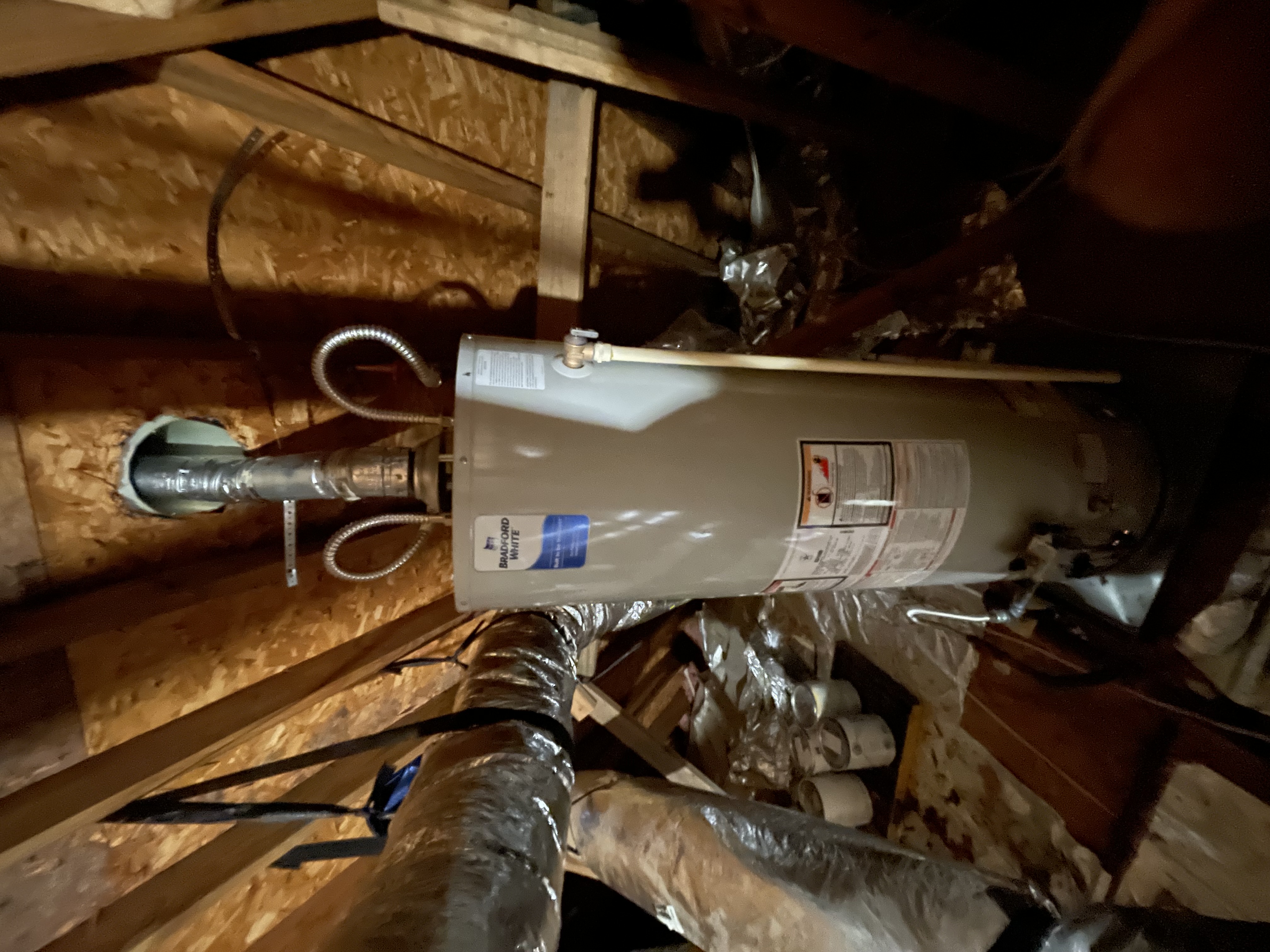 water heater installation in Kingwood TX
One of our customers in Kingwood TX called in the early hours of the day, she stated that one of their water heaters was leaking. Cal-tex plumbing went to the house to assess the situation, water heater was leaking from the tank and luckily, they caught […]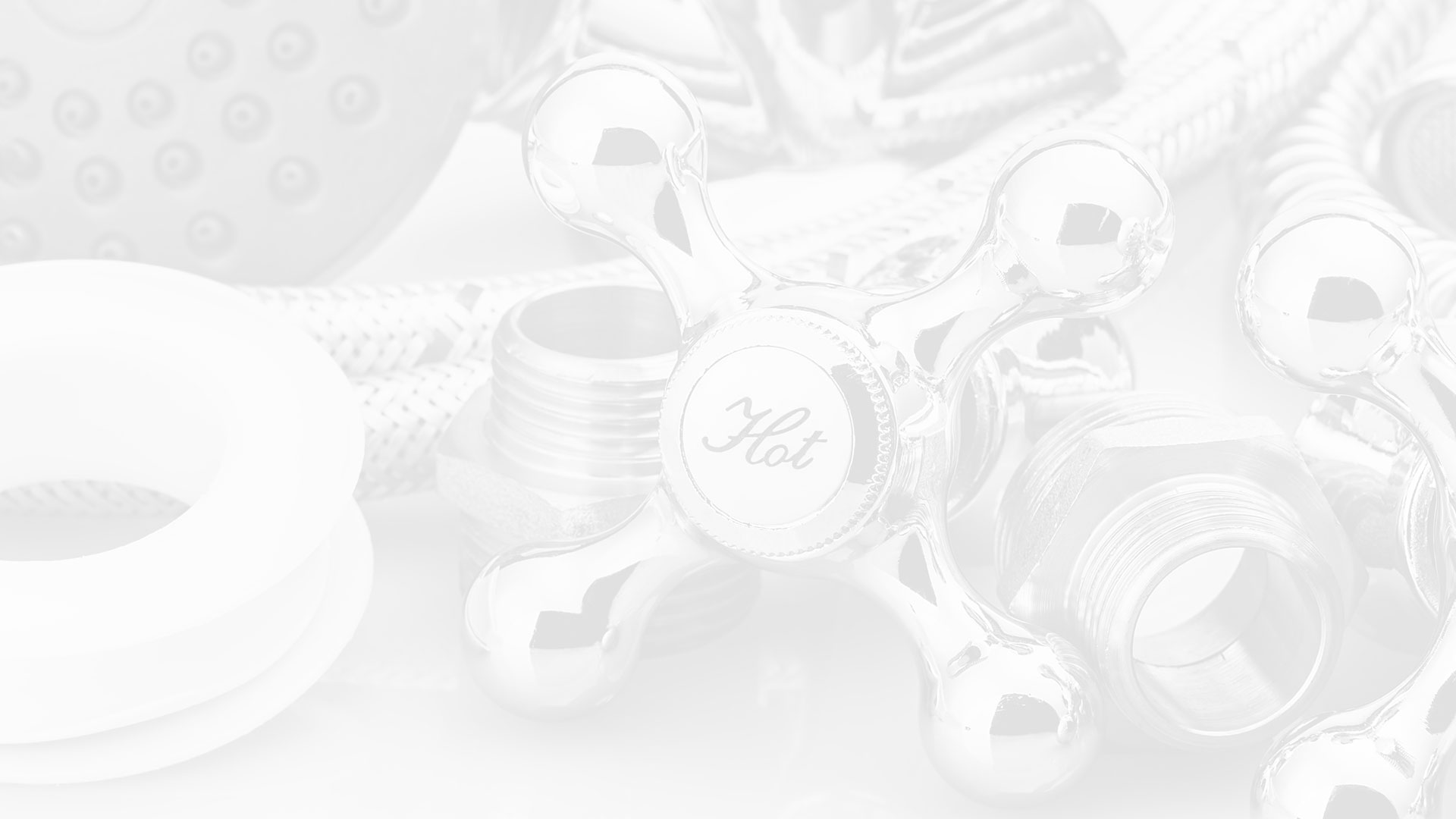 Let Your Plumbing Repairs Be In The Best Hands With Our Plumbers In Humble And Surrounding Areas! Contact Cal-tex Plumbing Co. Today!