About Cal-tex Plumbing Co. - An Honest Humble Plumbing Contractor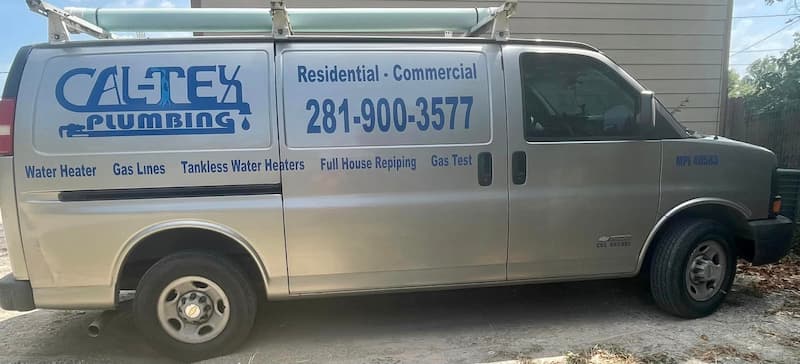 Cal-tex Plumbing Co. is proud to be recognized as the premier plumbing contractor in Humble.
We launched our plumbing contractor business in the vibrant city of Houston in 2006, tracing our roots back to California, where we initially operated under the name of Michi's Construction and Plumbing Contractors.
In California, we were proudly licensed as a general contractor and master plumber by the state, establishing a reputation for excellence in both our craftsmanship and customer relationships since 1995. Throughout those years, we maintained an impeccable record with the state license board and, more importantly, with our valued customers.
Our mission is simple: to provide our customers with outstanding service, rooted in the principles of honesty, integrity, and hard work. We understand the stress that plumbing issues can bring into your life, so we strive to bring you peace of mind by swiftly restoring your plumbing services. At Cal-tex Plumbing Co., we approach your plumbing problems as if they were our own, offering our expertise and dedication to ensure your confidence in our work.
As the top plumbing contractor in the area, we proudly offer numerous services for all your plumbing needs. We can handle plumbing repair, regular and tankless water heater installation and repair, pipe replacement, and plenty more.
If you need a plumber in Humble, look no further than Cal-tex Plumbing Co. We're the plumbing contractor you'll need!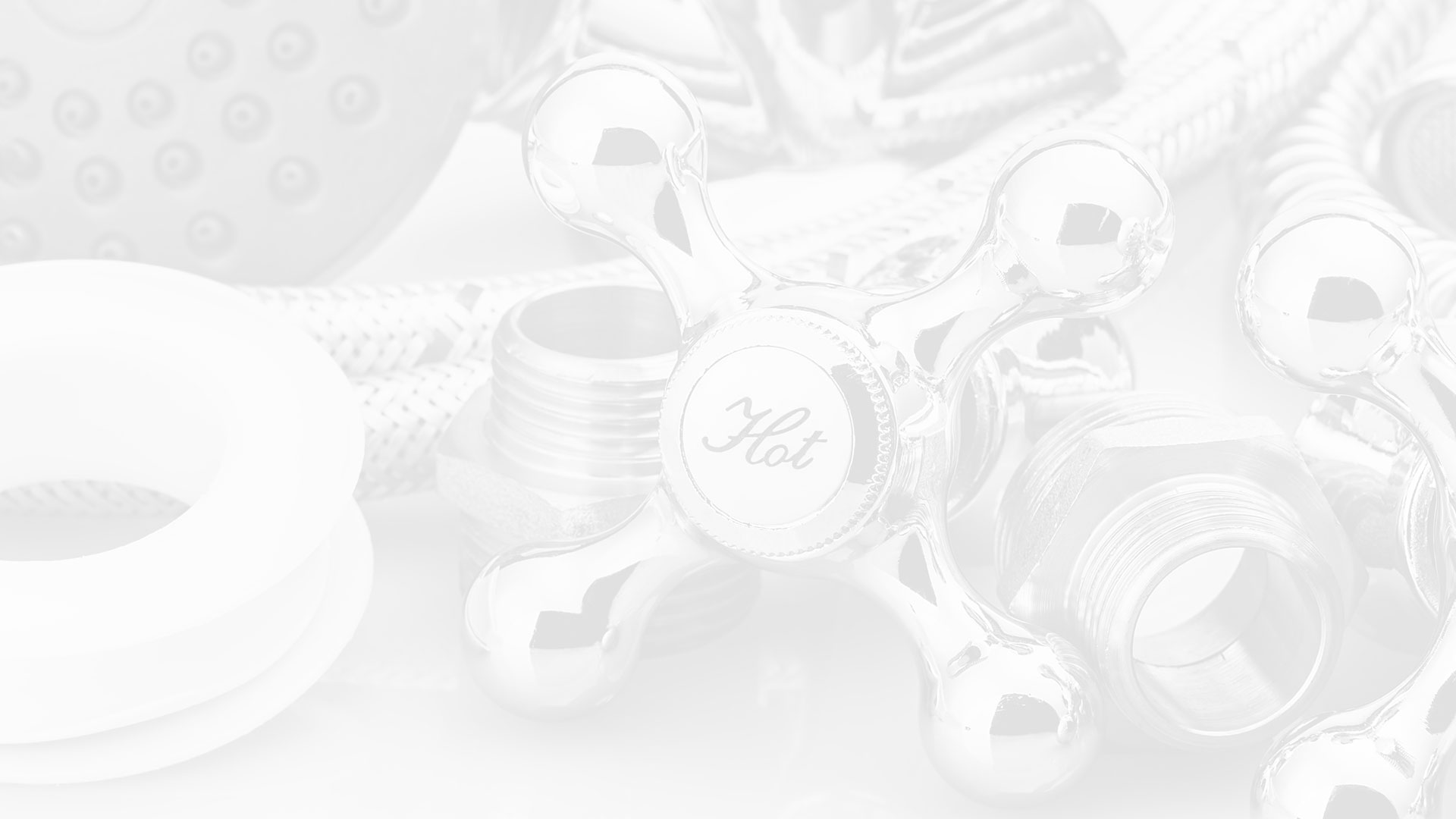 Let Your Plumbing Repairs Be In The Best Hands With Our Plumbers In Humble And Surrounding Areas! Contact Cal-tex Plumbing Co. Today!