Your Goto Plumber In Humble And Surrounding Areas!
Are you a homeowner in Humble who's looking for a reliable plumber? Then you're in luck because Cal-tex Plumbing Co. is ready to assist you with all your plumbing needs!
For years, we've been regarded as the premier plumber in the region. What sets us apart from every other plumber in the area is that we put your satisfaction above all else. Read on to learn more about what makes us so great.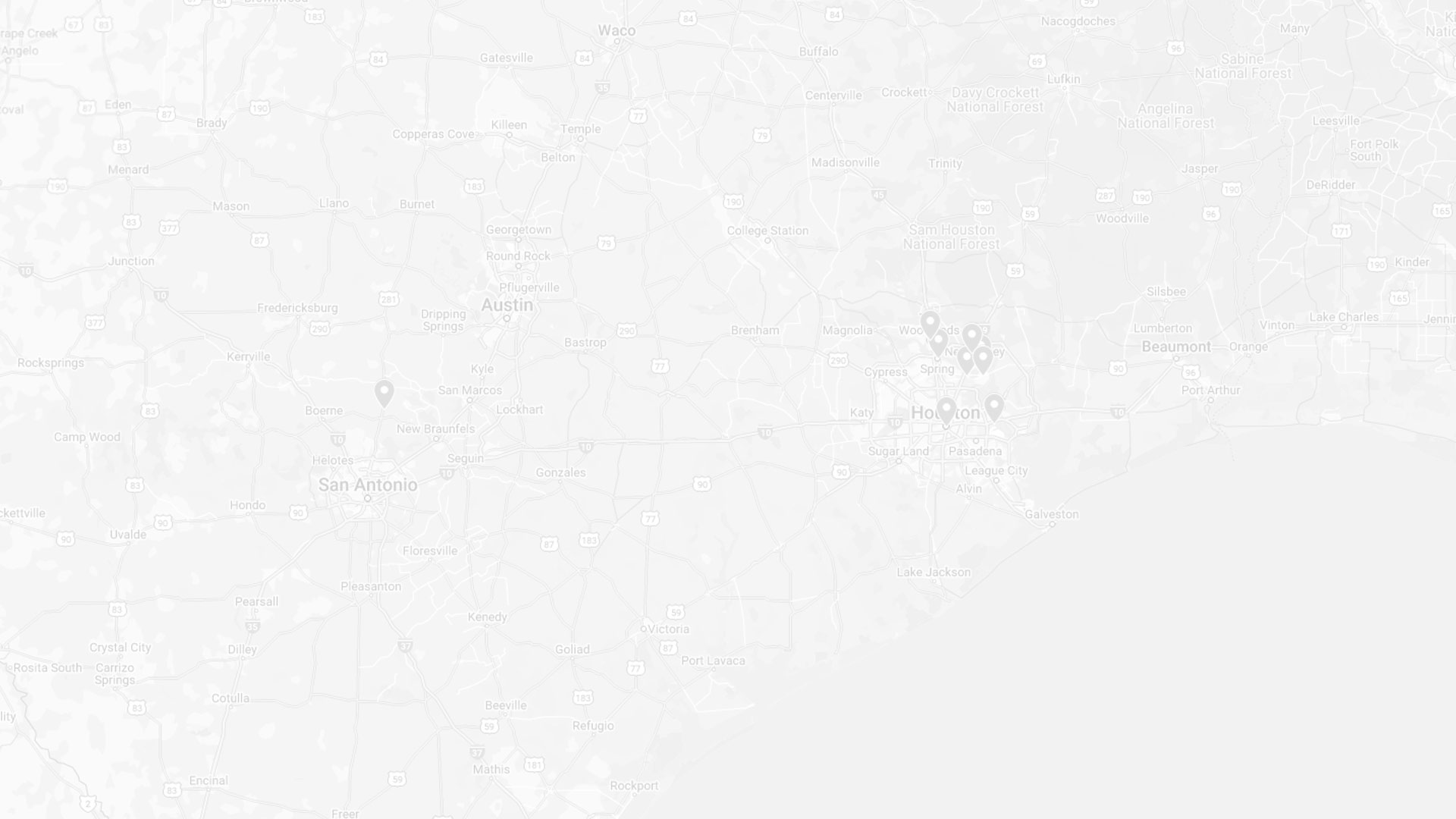 Areas We Provide Services To
We are based in Humble, but we also offer our plumber expertise in the surrounding regions as well. Take a look at our service areas below and see if you're within our service territory.
Why Homeowners Choose Cal-Tex Plumbing Co Comprehensive Plumbing Solutions Our Services
We offer a wide range of essential services to ensure the proper functioning of your home's plumbing system. One common service we provide is garbage disposal installation. Installing a garbage disposal unit requires expertise to connect it to the sink and drainage system correctly. We can also advise homeowners on the best disposal unit for their needs, considering factors like kitchen size and usage.
Gas line contractor work is another critical aspect of our plumbing services. We are responsible for installing and maintaining gas lines safely. This includes connecting gas lines to appliances like stoves, water heaters, and furnaces. We're well-versed in safety protocols and ensure that gas systems are leak-free and operating efficiently.
Pipe repair and replacement are among the most frequent plumbing services offered by our company. Over time, pipes can develop leaks, cracks, or corrosion, leading to water damage and reduced water pressure. We use various techniques to repair or replace damaged pipes, such as pipe patching, relining, or complete replacements, depending on the extent of the damage. This ensures that the plumbing system functions flawlessly and prevents costly water damage repairs.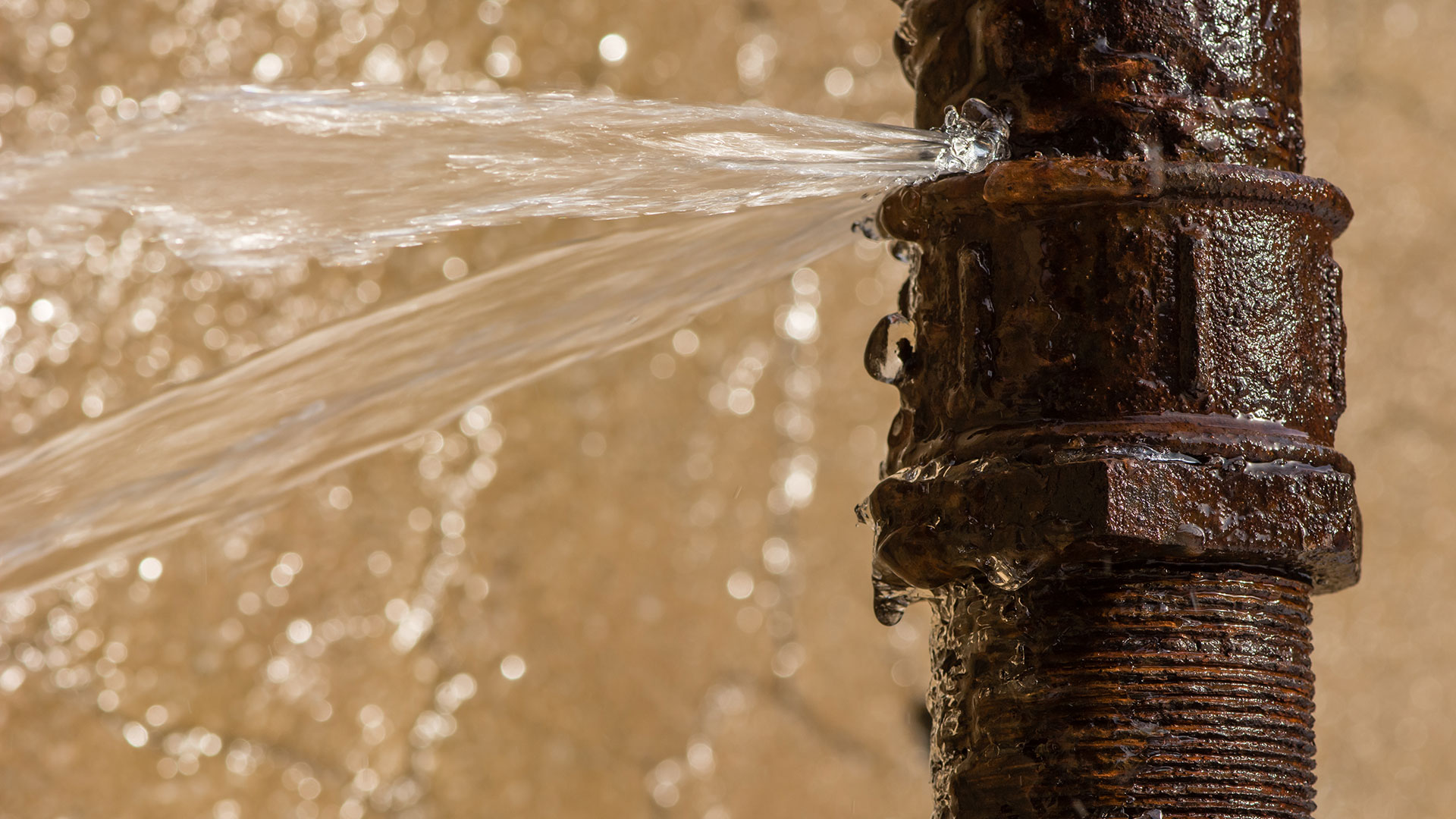 Have A Water Leak In Humble?
At Cal-tex Plumbing Co., we understand that dealing with a water leak in Humble can be a stressful and urgent situation for homeowners. We are your trusted partners in resolving such issues swiftly and effectively. Our team of highly skilled and experienced plumbers is dedicated to providing top-notch water leak detection and repair services to the Humble community.
Whether it's a hidden pipe leak, a dripping faucet, or a more complex issue, we have the knowledge and cutting-edge technology to pinpoint the source of the problem and implement timely solutions that prevent further damage to your property.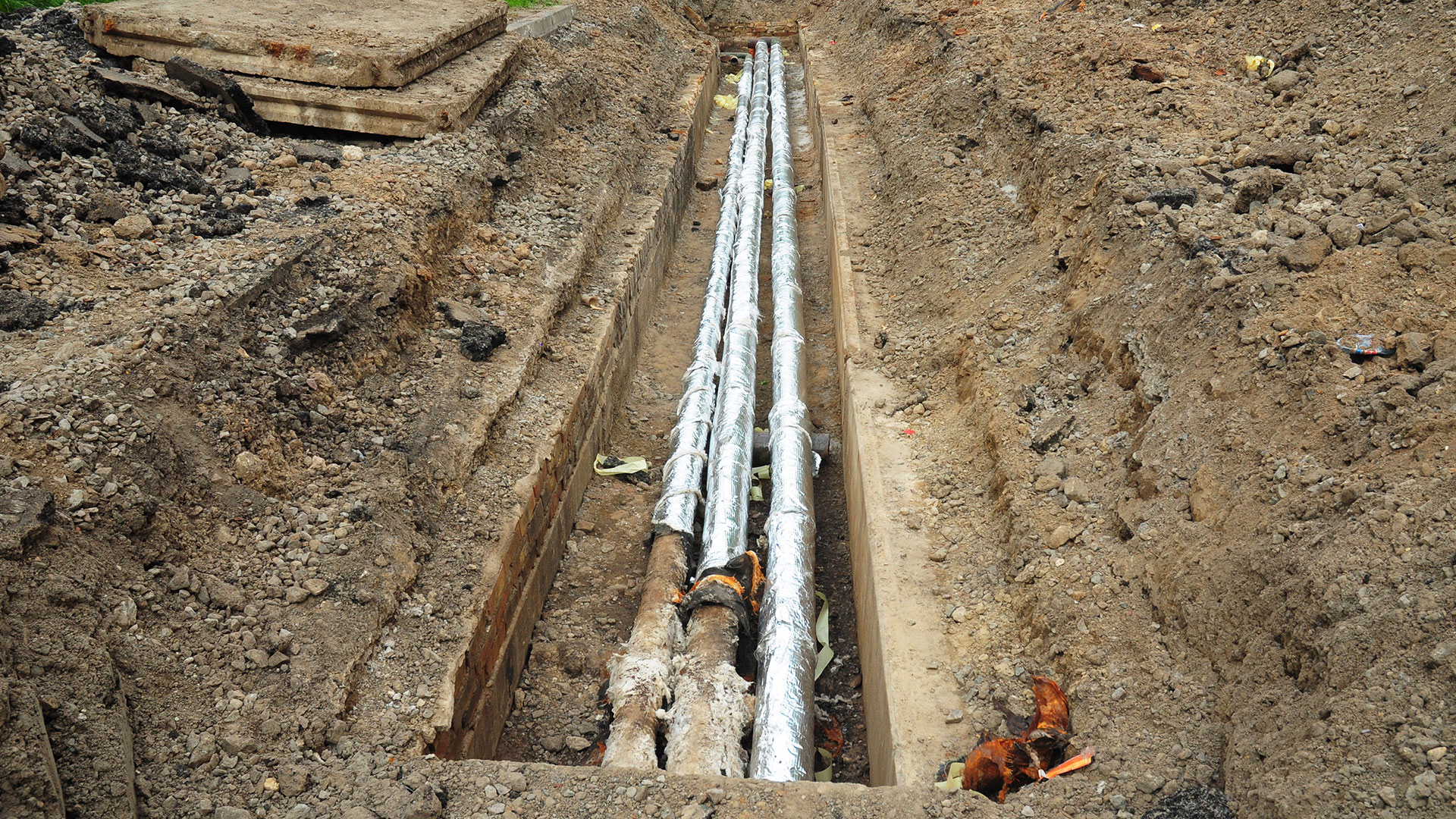 3 Signs That You Need Your Pipes Replaced
Three signs that indicate the need for pipe replacement include persistent leaks or water stains on walls and ceilings, declining water pressure, and the presence of discolored or foul-smelling water.
Frequent leaks or visible water stains are often indicators of deteriorating pipes that can no longer maintain a watertight seal.
Additionally, a gradual decrease in water pressure throughout your home may signify significant pipe corrosion or blockages.
Finally, if your tap water appears discolored or has an unpleasant odor, it could suggest pipe corrosion or contamination, necessitating a professional inspection and potential replacement to ensure a clean and safe water supply.
Important Plumbing Articles
Why You Should Hire A Plumber Instead Of DIY

When faced with plumbing issues in your home, it's tempting to roll up your sleeves, grab some tools, and attempt a do-it-yourself (DIY) fix. However, there are several compelling reasons why hiring a professional plumber in Humble is often a wiser choice. At Cal-tex Plumbing Co., we […]

Ways To Prepare For A Plumbing Appointment

At Cal-tex Plumbing Co., we understand that scheduling a plumbing appointment can be a significant event for homeowners. Whether it's routine maintenance, a repair, or a plumbing emergency, proper preparation can make the experience smoother and more efficient for both you and your plumber. Keep reading […]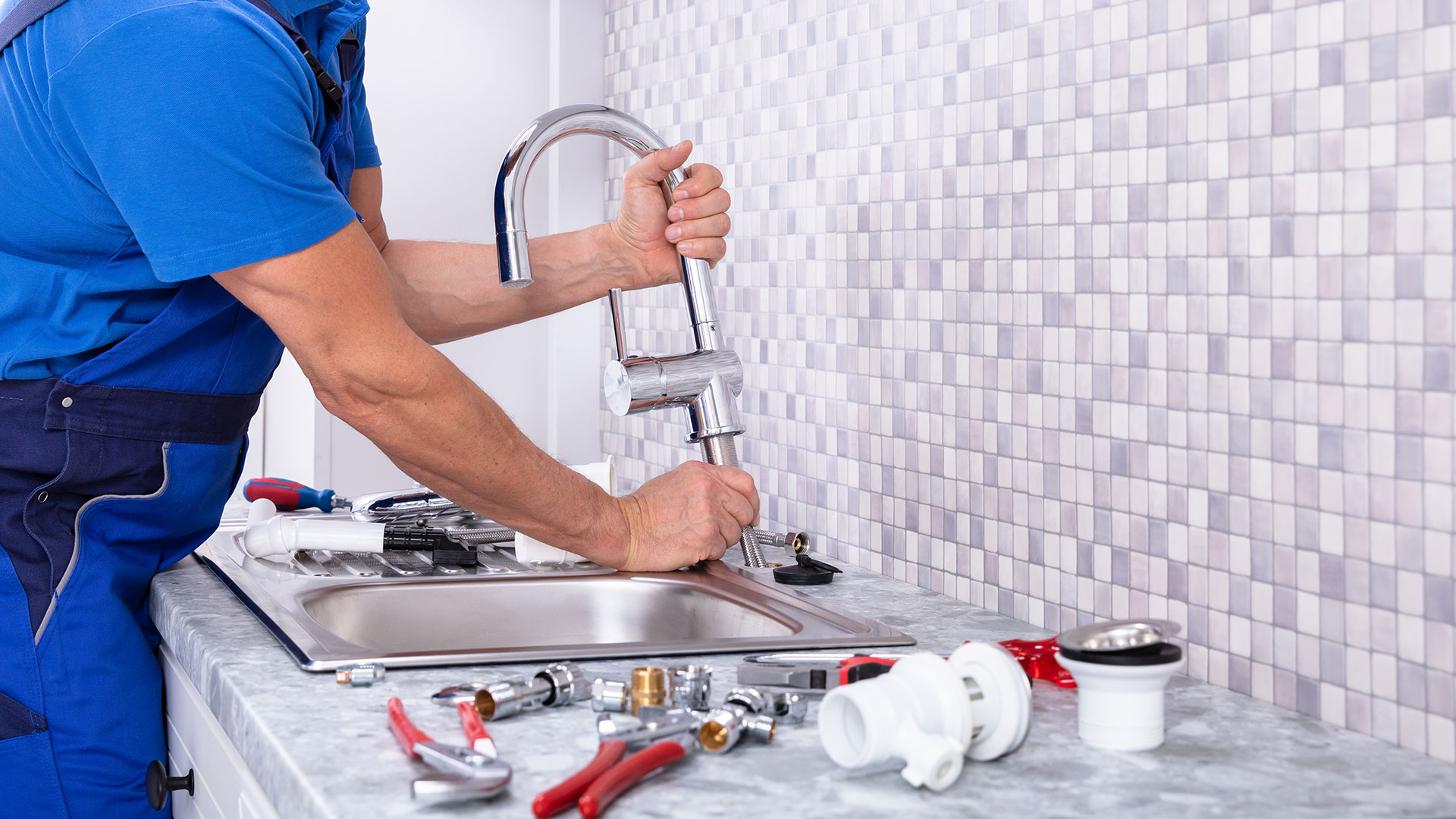 Common Questions
Yes, our plumbing company has expertise in working with gas lines. Whether it's installing, repairing, or maintaining gas lines for various appliances in your home, our experienced technicians can ensure the safe and efficient operation of your gas system.
Determining if a tankless water heater is right for your home depends on various factors like your household's hot water demands, available space, and budget. Our professionals can assess your specific needs and guide you in making an informed decision about whether a tankless water heater is a suitable choice for your home's hot water requirements.
If your garbage disposal is not working, there could be multiple reasons, such as blockages, electrical issues, or mechanical failures. Our skilled plumbers can diagnose the problem accurately and provide the necessary repairs to get your garbage disposal back in working order, ensuring efficient disposal of kitchen waste.
Having old and outdated pipes can lead to various plumbing problems, including leaks, reduced water pressure, and even water quality issues. Our plumbing experts specialize in pipe replacement and can assess the condition of your pipes, recommending and executing appropriate solutions to ensure the reliability and safety of your plumbing system. Whether it's a partial or complete pipe replacement, we have the expertise to address your needs effectively.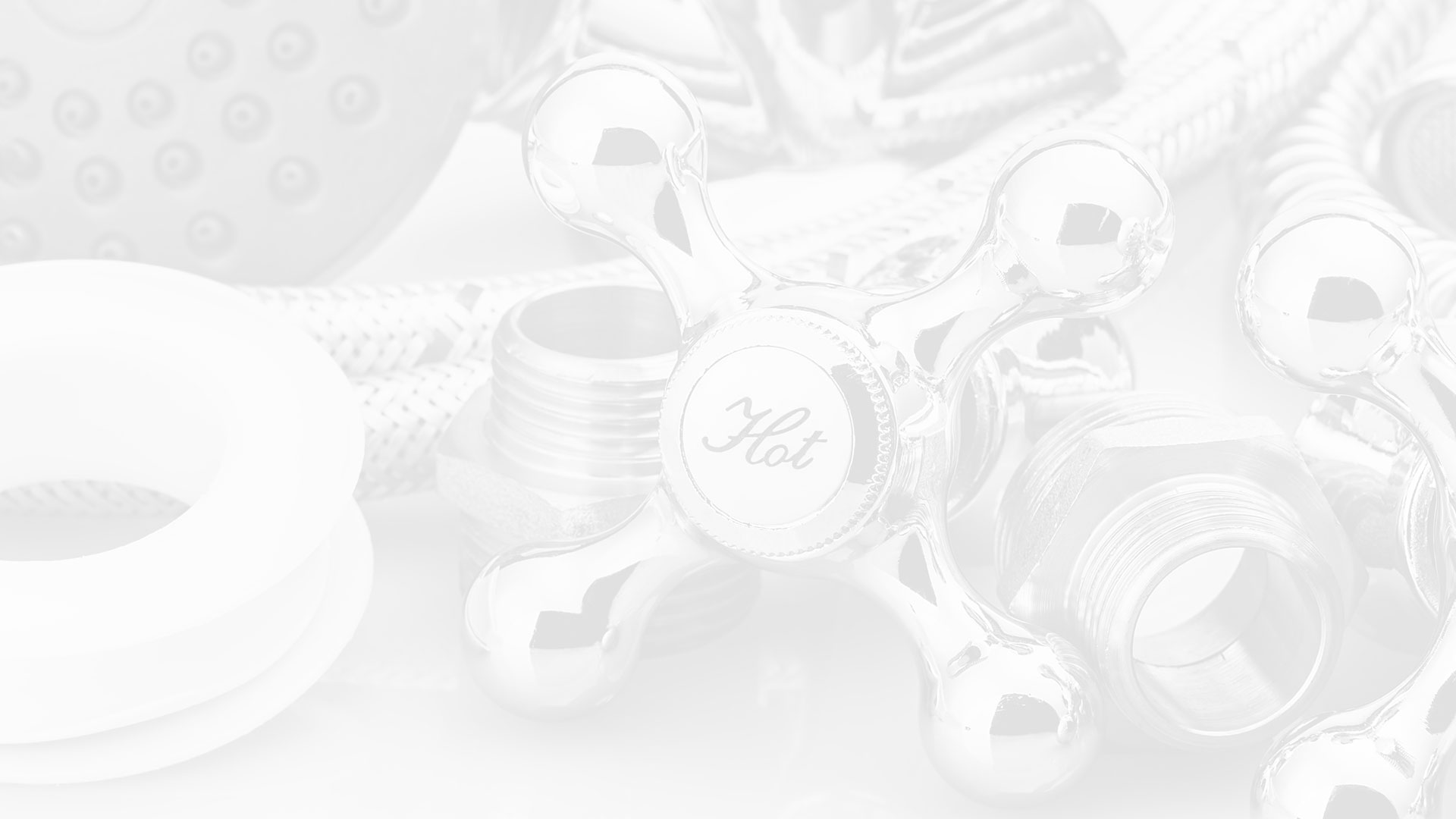 Let Your Plumbing Repairs Be In The Best Hands With Our Plumbers In Humble And Surrounding Areas! Contact Cal-tex Plumbing Co. Today!