Porter's Leading Plumber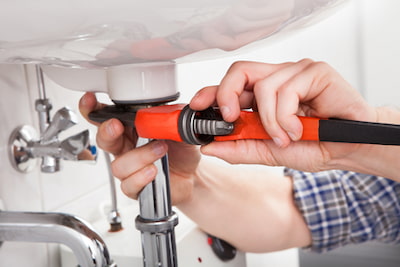 For top-notch plumbing services in Porter, Texas, there's one name that stands out: Cal-tex Plumbing Co. With a solid reputation for excellence and a strong commitment to serving the local community, Cal-tex Plumbing Co. has become the preferred choice for all your plumbing services in Porter.
The Trusted Porter Plumber
Cal-tex Plumbing Co. is more than just a plumber in Porter; we're your trusted partner for homeowners and businesses in Porter. Backed by a team of highly skilled and experienced plumbers, we've earned our reputation as the go-to plumber in the area.
Our commitment to Porter extends far beyond simply providing exceptional plumbing services. We pride ourselves on understanding the distinctive challenges that both residents and businesses encounter in this thriving community.
Porter's climate, characterized by its hot and humid conditions, can be particularly taxing on plumbing systems. The combination of high temperatures and humidity levels can lead to issues like pipe corrosion and increased wear and tear. Our team of plumbers is well-versed in mitigating these climate-related concerns, ensuring that your plumbing systems remain resilient in the face of Porter's weather challenges.
Additionally, some neighborhoods in Porter may contend with aging infrastructure, which can result in a range of plumbing issues such as leaks, water pressure problems, and drainage issues. At Cal-tex Plumbing Co., we possess the expertise necessary to tackle these complex challenges head-on. Our plumbers have the knowledge and skills to assess and address the specific plumbing needs of these areas, delivering effective solutions that stand the test of time.
Porter Plumbing Repairs Done Right
At Cal-tex Plumbing Co., we specialize in plumbing repairs in Porter, recognizing that plumbing issues can disrupt your daily life and create inconvenience. Our dedicated team is committed to delivering swift and effective plumbing repairs that restore comfort to your home or business.
Our range of Porter plumbing repair services covers everything from resolving minor leaks to addressing major pipe bursts. We prioritize punctuality, promptly assessing the situation, and providing a clear explanation of the issue and the necessary repairs. Our primary goal is to minimize downtime and inconvenience, ensuring a swift return to your normal routine.
About Porter
Porter, Texas, is a vibrant and growing community located in the northeastern part of the state. Known for its charming neighborhoods, friendly atmosphere, and proximity to natural attractions like Lake Houston, Porter offers residents a delightful blend of suburban living and easy access to outdoor recreation. Call us with any questions regarding our Porter plumbing service packages.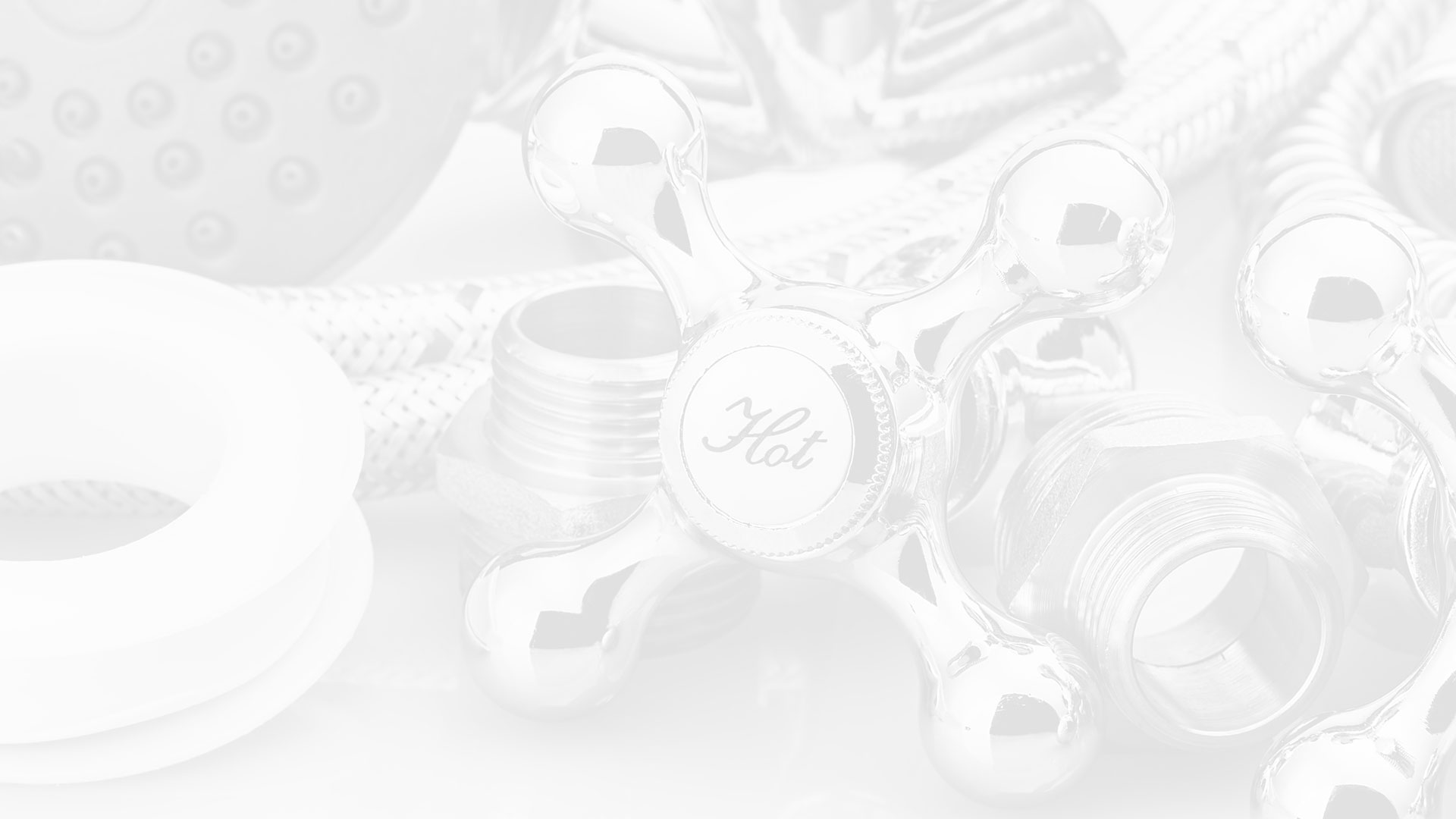 Let Your Plumbing Repairs Be In The Best Hands With Our Plumbers In Humble And Surrounding Areas! Contact Cal-tex Plumbing Co. Today!