water heater installation in Kingwood TX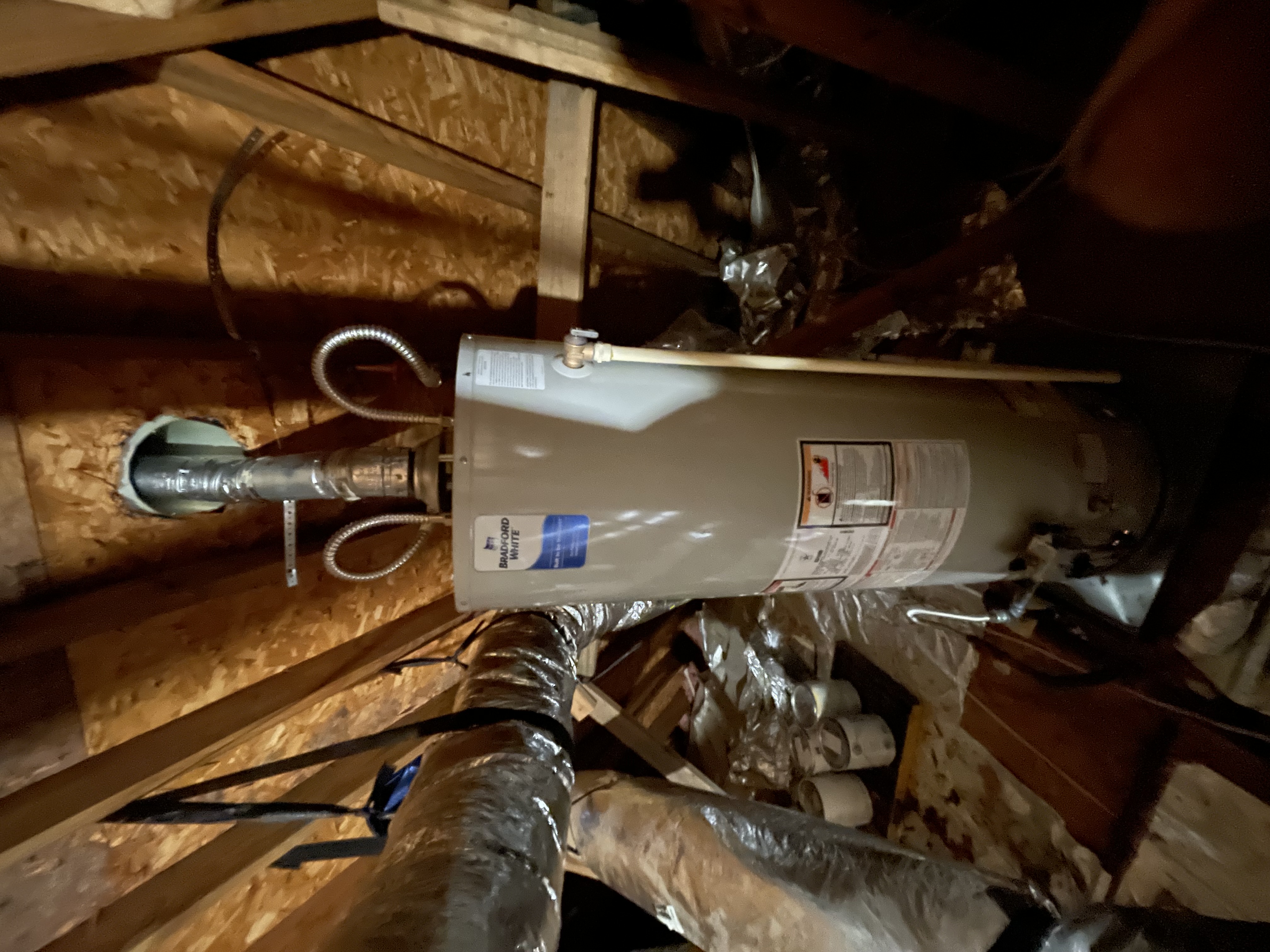 One of our customers in Kingwood TX called in the early hours of the day, she stated that one of their water heaters was leaking. Cal-tex plumbing went to the house to assess the situation, water heater was leaking from the tank and luckily, they caught it on time and shut the water and gas off to the unit. We met with the lady of the house and went over the options, of either replacing it with tankless or tank unit. They have 2 water heaters; one serves one section of the house and the other one the rest. We gave her a bid to do either the tankless or tank. They decided to go with tank and decide to replace the other unit since it was same number of years as the leaky one. Water heater installation was completed in one day, we got rid of both old units and recycled them.
Location: Kingwood, TX
Project Image Gallery
Products Used
bradford white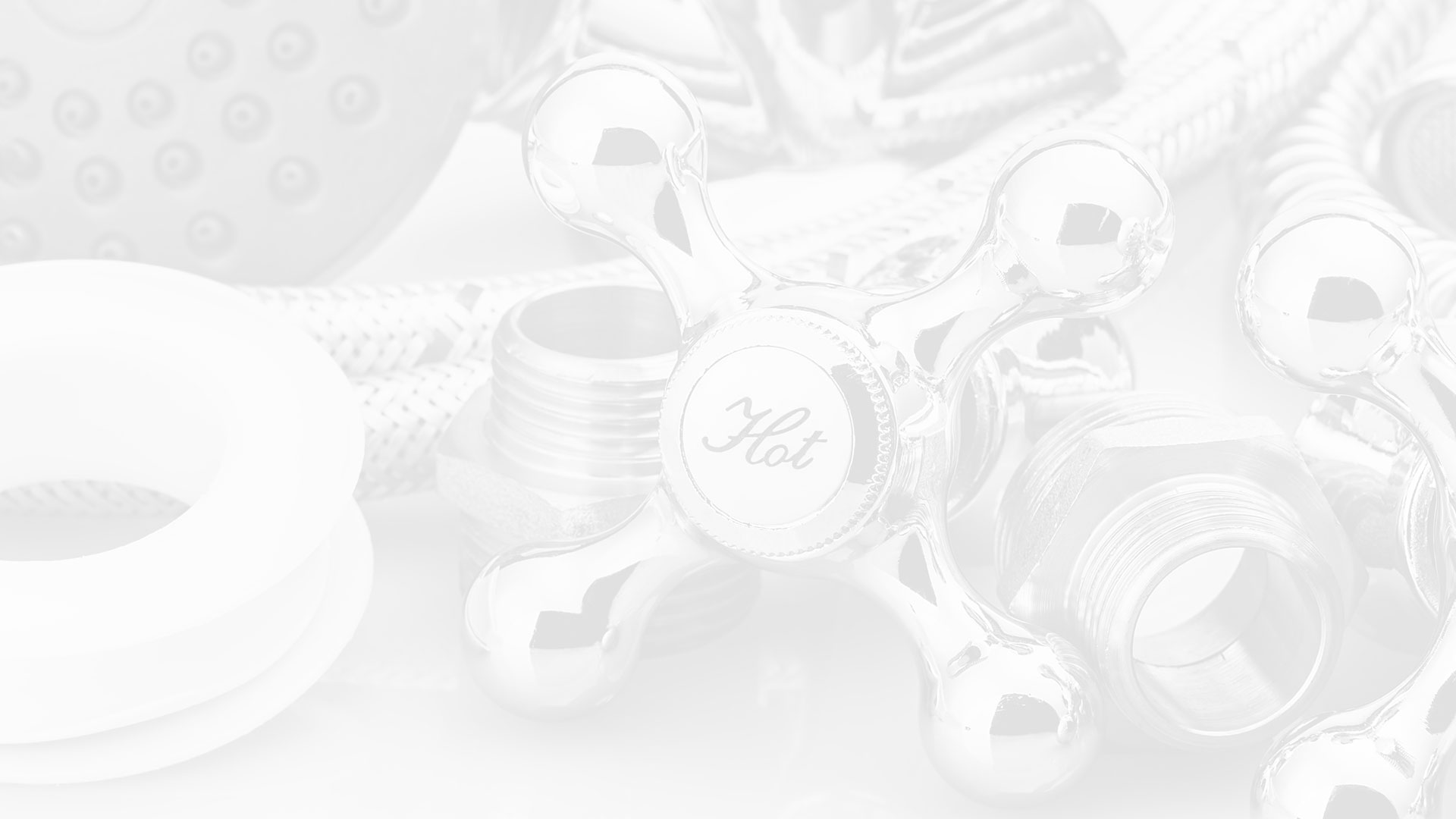 Let Your Plumbing Repairs Be In The Best Hands With Our Plumbers In Humble And Surrounding Areas! Contact Cal-tex Plumbing Co. Today!